"SIBUR for Clients" is an online magazine published by SIBUR. A convenient and comprehensible platform to communicate with our existing and potential clients, as well as industry experts from around the world.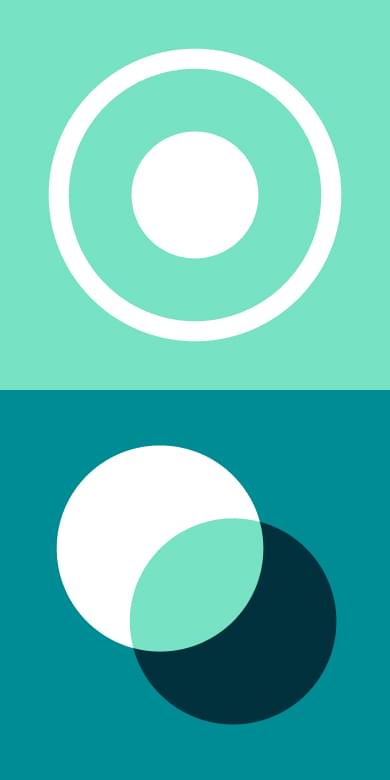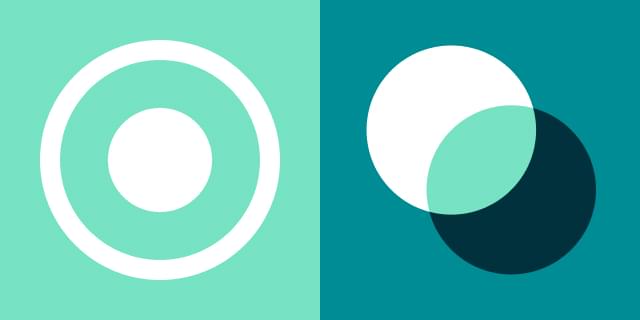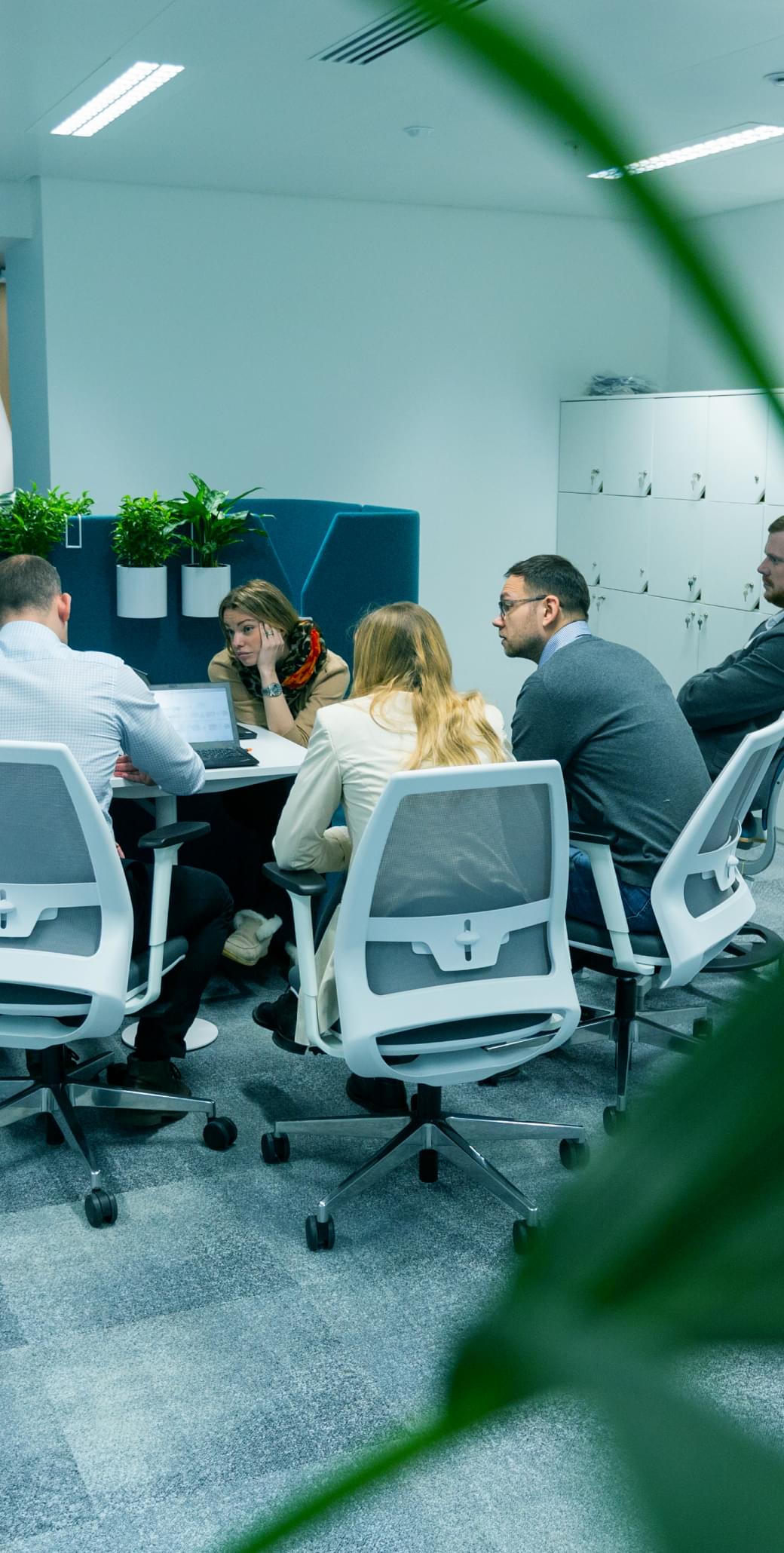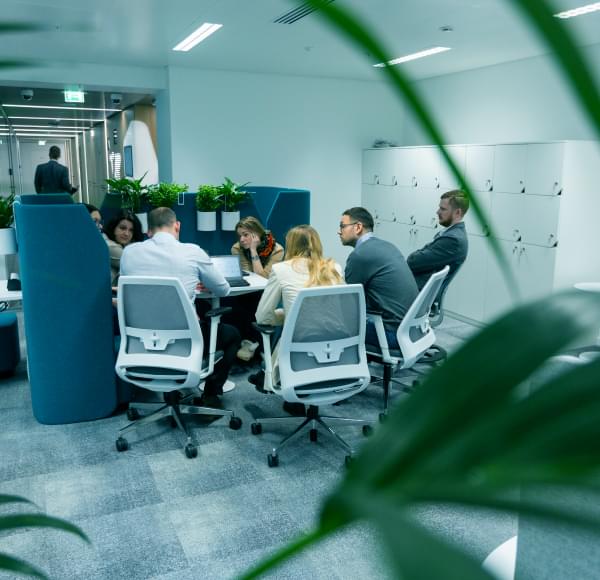 2016
From 2016, we have been sharing the most relevant content: news and major events in the local and global petrochemical markets, as well as our key products and business development trends. The website features articles about topical events, analysis, opinions of experts and industry leaders.

2022
In 2022, "SIBUR for Clients" transformed into a more concise, helpful, practical, and interactive format that mirrors our dedication and enthusiasm for our work. Together with you, we are creating a dynamic and friendly community of industry professionals.
We strongly believe that our success is rooted in partnership and communication.

Congratulations.!
You have successfully subscribed!