Trends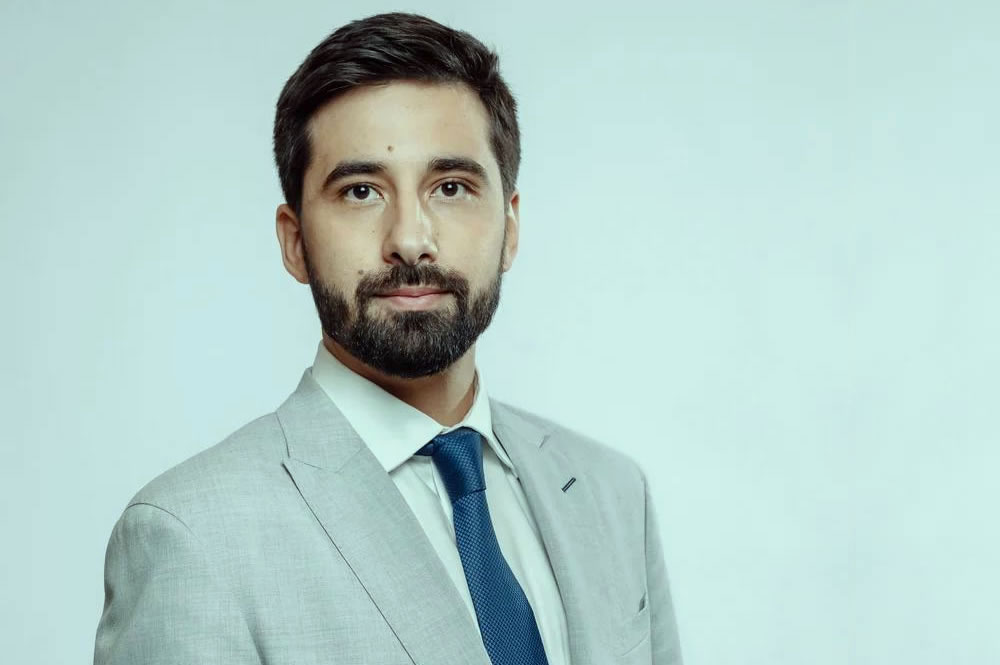 Alexey Sboev: "We have not failed our partners"
The past year posed quite a few interesting tasks for SIBUR which have been efficiently addressed by the company. Alexey Sboev, Director, Sales of Plastics and Organic Synthesis Products, PETE, PC, propylene derivatives and MAN, answers our questions.
16 May 2023
Subscribe to news
Newsletter 2 times a month
Articles with overviews of petrochemical trends
Expert materials for business development
Latest news from SIBUR and partners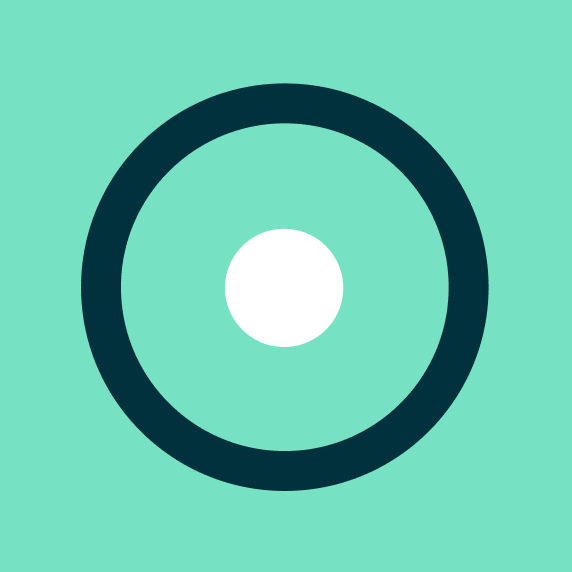 Congratulations.!
You have successfully subscribed!