News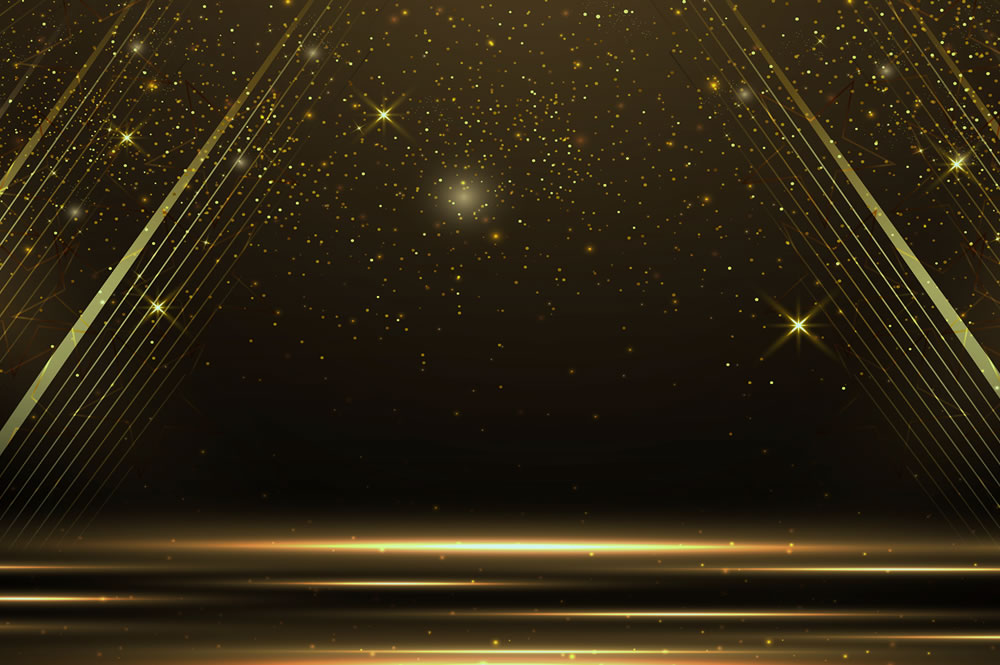 SIBUR's experience is recognized as one of the best in customer focus
SIBUR won in the "Best Anti-crisis Strategy and Management" category and the "Best B2B Customer Experience" category at the CX WORLD AWARDS 2022/2023.
04 May 2023
Subscribe to news
Newsletter 2 times a month
Articles with overviews of petrochemical trends
Expert materials for business development
Latest news from SIBUR and partners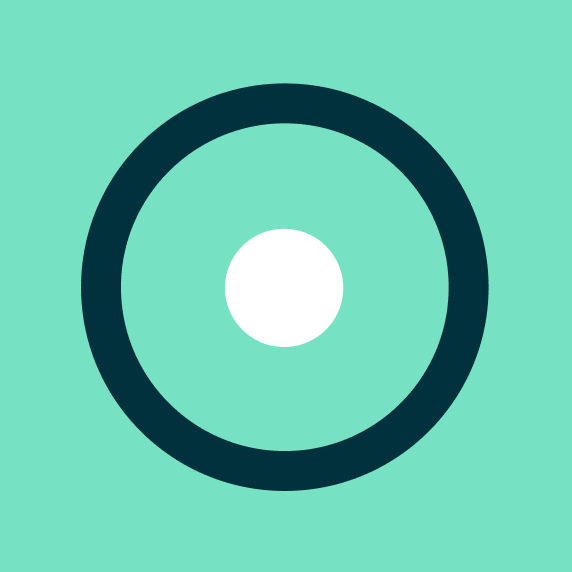 Congratulations.!
You have successfully subscribed!