Products and Services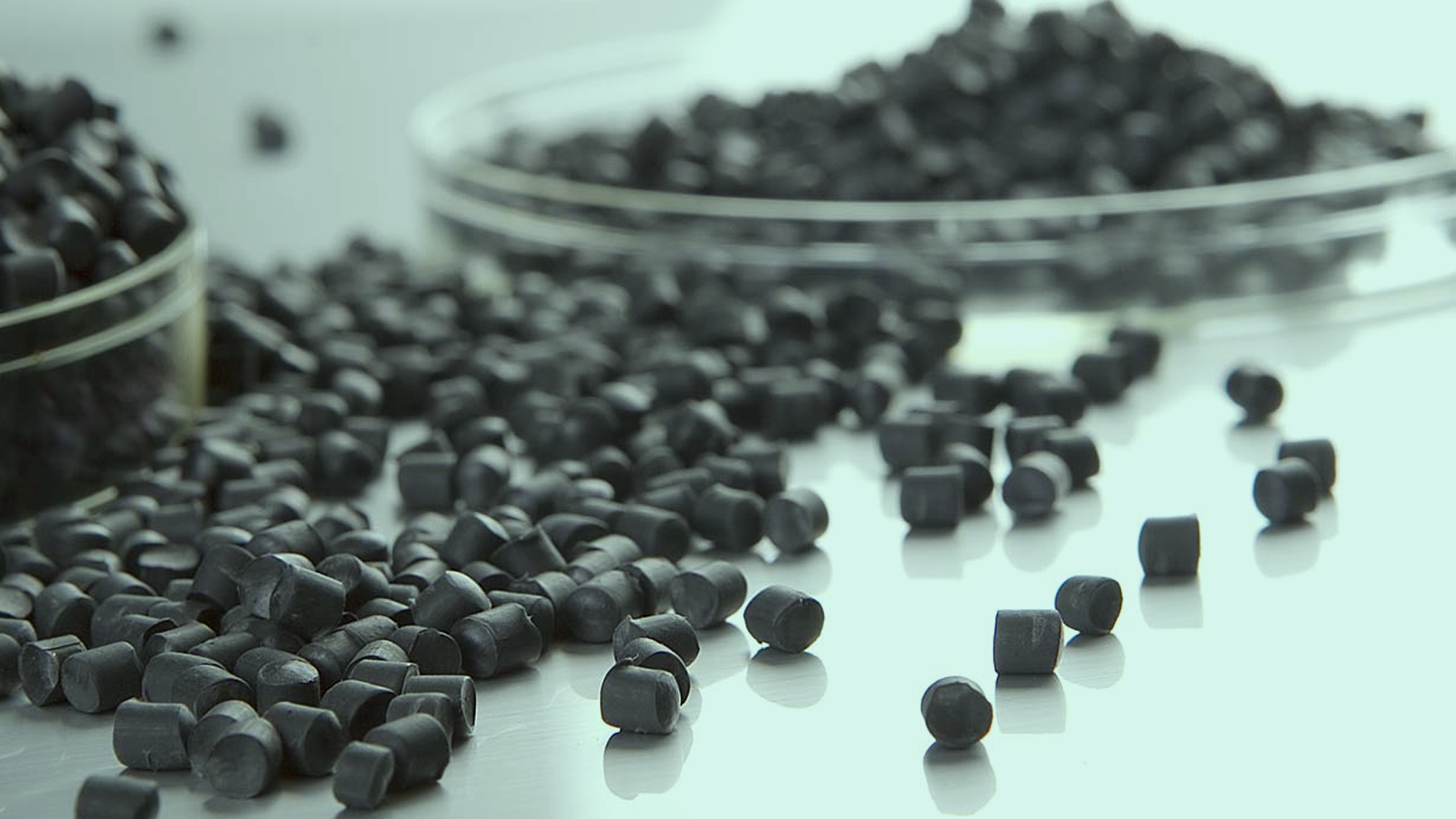 Vivilen – a ready-to-use ESG solution
Vivilen, a compound made using recycled polymers and developed by SIBUR is now being used in PPG Tikkurila paint packaging.
03 June 2022
Subscribe to news
Newsletter 2 times a month
Articles with overviews of petrochemical trends
Expert materials for business development
Latest news from SIBUR and partners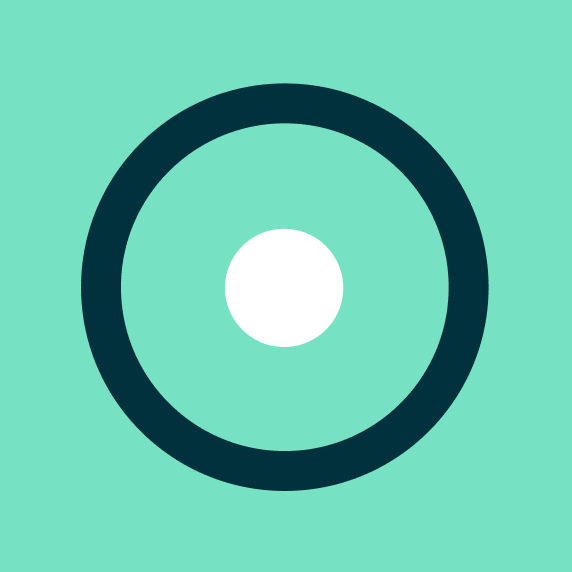 Congratulations.!
You have successfully subscribed!