Trends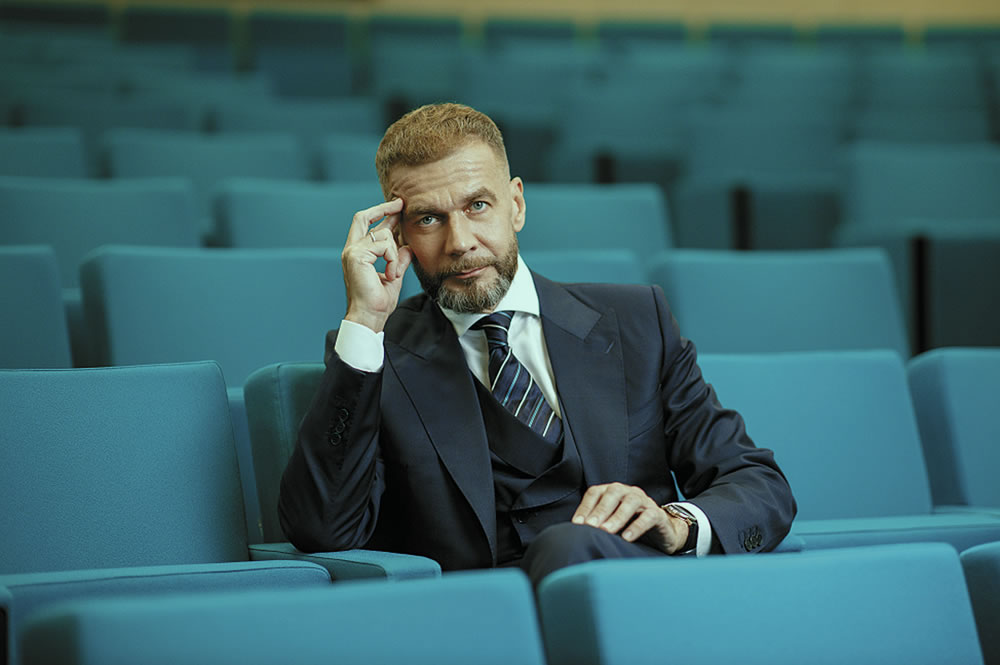 Pavel Lyakhovich: "Petrochemicals have the greatest recycling potential"
Pavel Lyakhovich, SIBUR board member and executive director, on how SIBUR reacts to the current challenges of global markets.
09 November 2022
Subscribe to news
Our newsletter contains only those news and useful materials that matter to you and your business

Congratulations.!
You have successfully subscribed!