Trends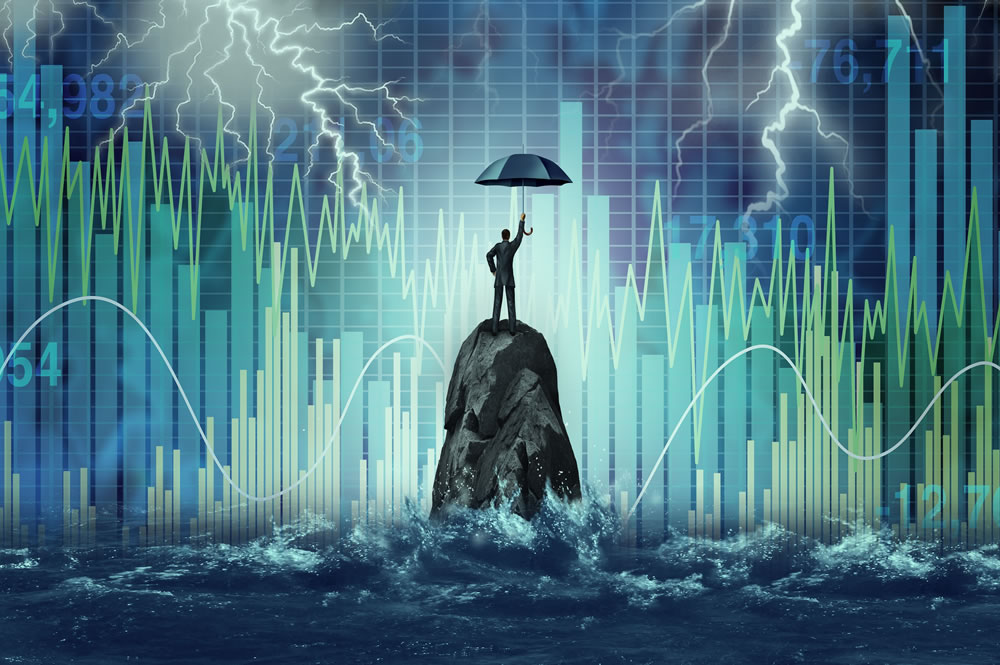 Petrochemicals in facts and figures
Recession already occurred in the US, situation in wholesale and retail trade sphere in Russia heating up. What's next?
15 September 2022
Trends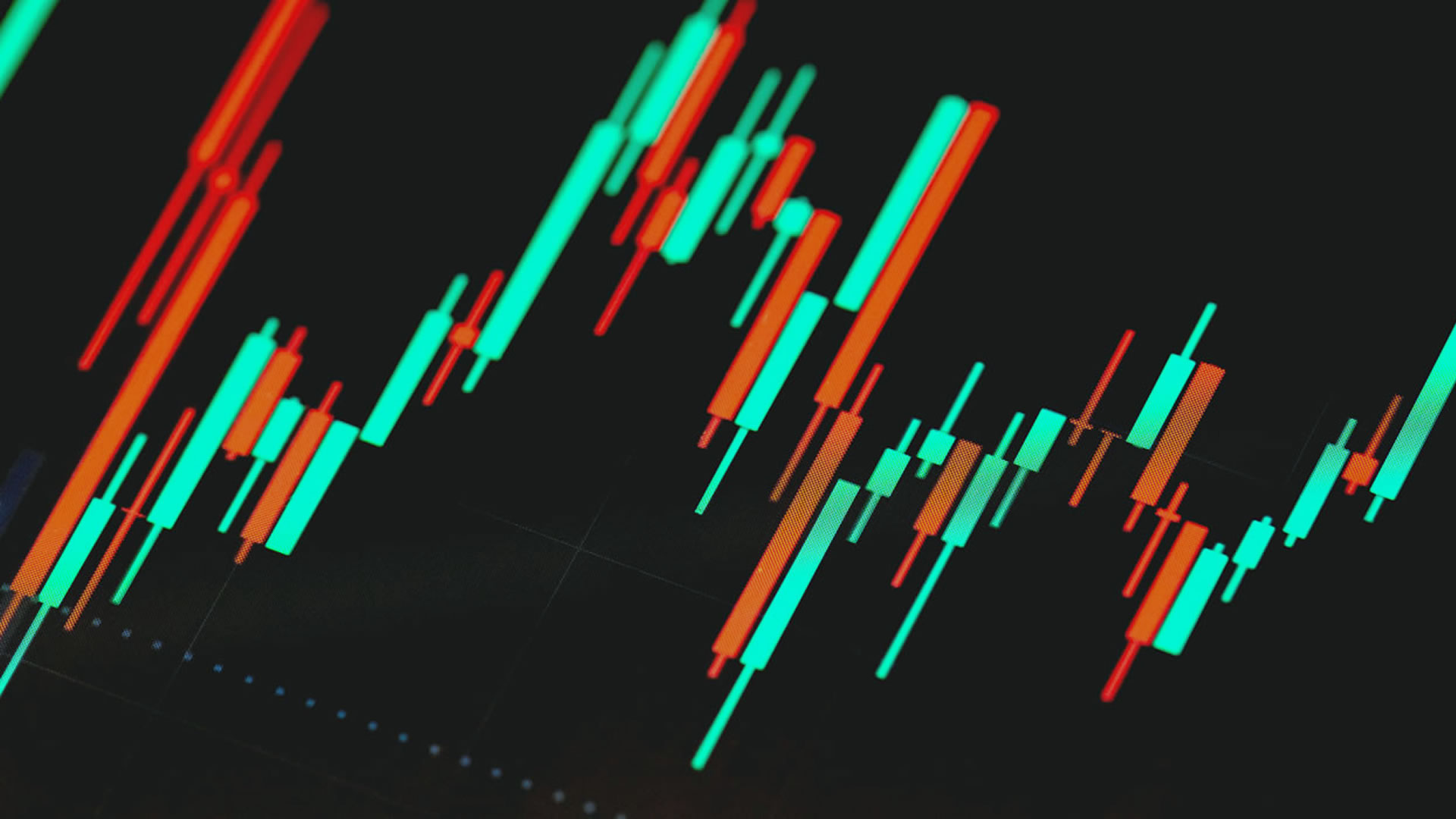 Petrochemicals in facts and figures
Inflation breaks records, oil in deficit for the seventh consecutive quarter. What's next?
08 September 2022
Subscribe to news
Our newsletter contains only those news and useful materials that matter to you and your business

Congratulations.!
You have successfully subscribed!