News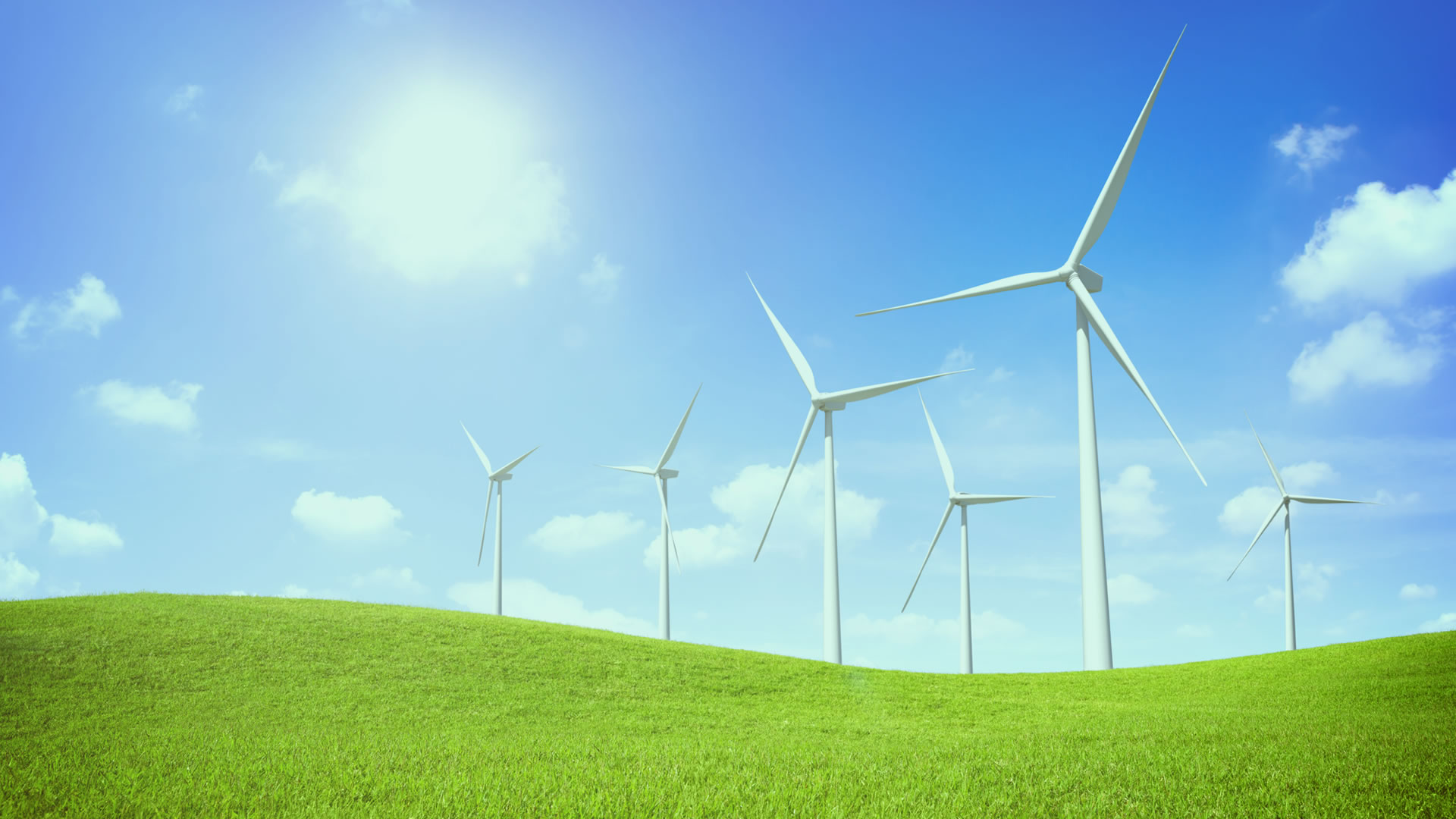 Introduction to ESG
Sberbank Corporate University has made its new ESG: Introduction training course available free of charge on its website.
01 June 2022
Subscribe to news
Newsletter 2 times a month
Articles with overviews of petrochemical trends
Expert materials for business development
Latest news from SIBUR and partners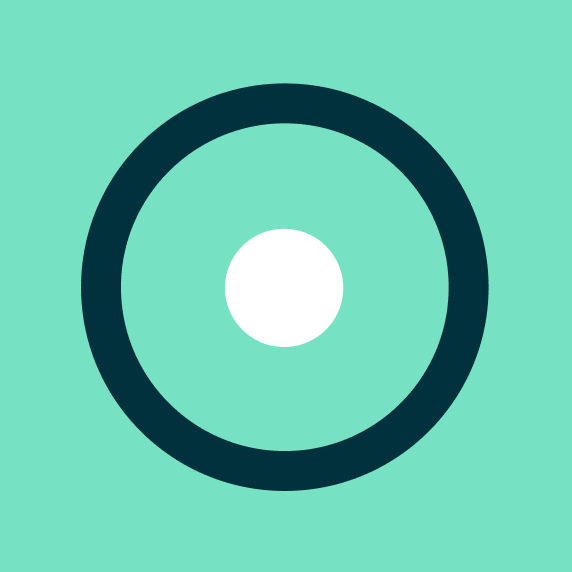 Congratulations.!
You have successfully subscribed!