Trends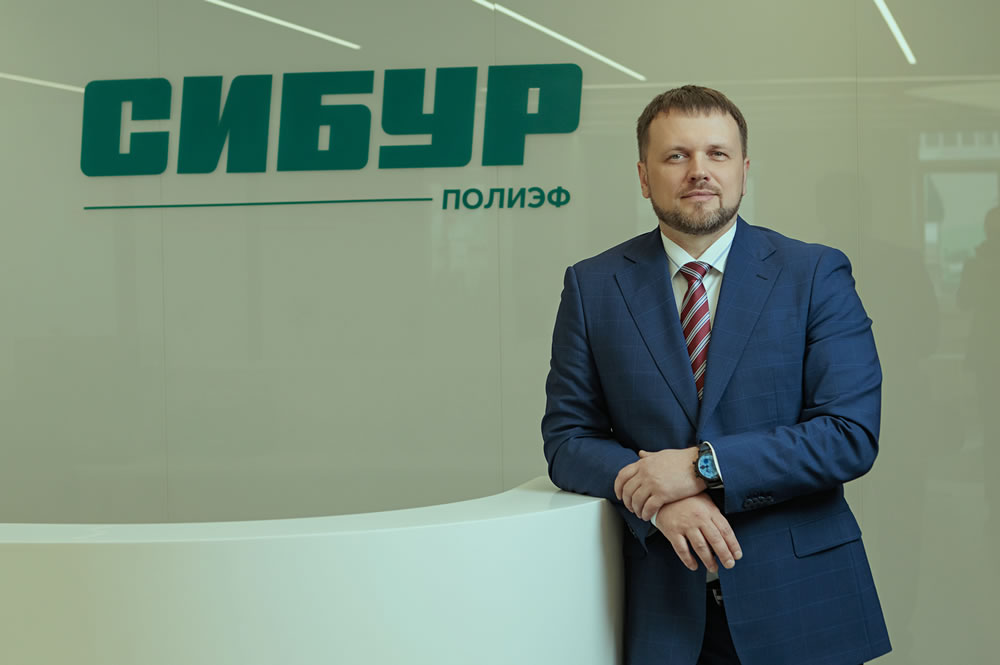 Pavel Romanenko: "Environmental culture is our priority"
Last year, POLIEF started new operations and launched production of polymeric granules with recycled content. Pavel Romanenko, CEO of POLIEF, speaks about the environmental projects, Vivilen rPET production and quality control.
14 June 2023
Subscribe to news
Newsletter 2 times a month
Articles with overviews of petrochemical trends
Expert materials for business development
Latest news from SIBUR and partners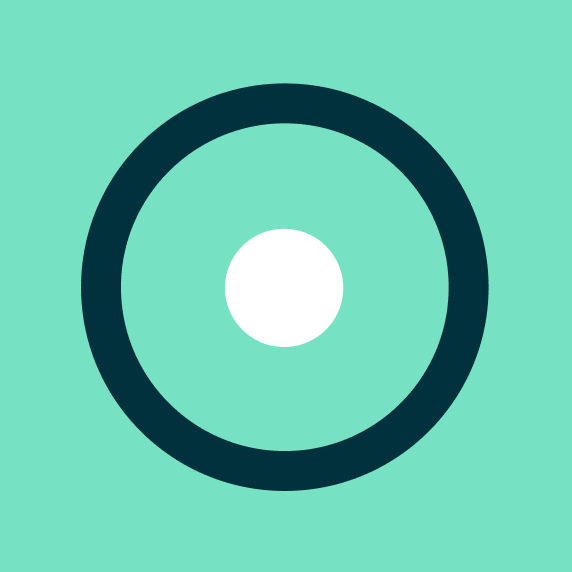 Congratulations.!
You have successfully subscribed!