News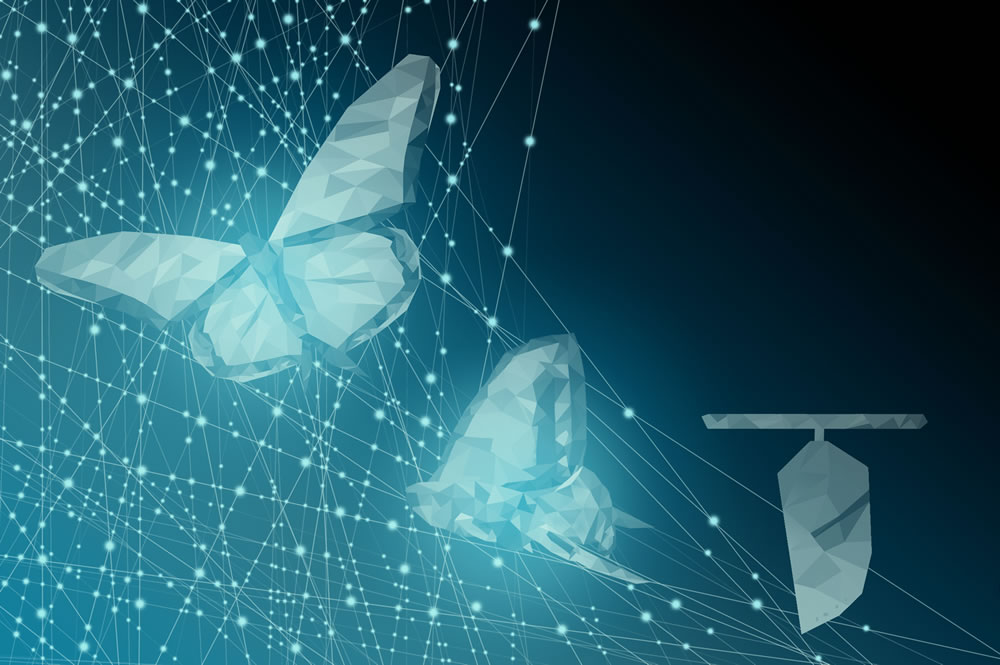 Update of the SIBUR for Clients website
The magazine has become modern, comprehensible and simple in the form of content delivery.
14 October 2022
News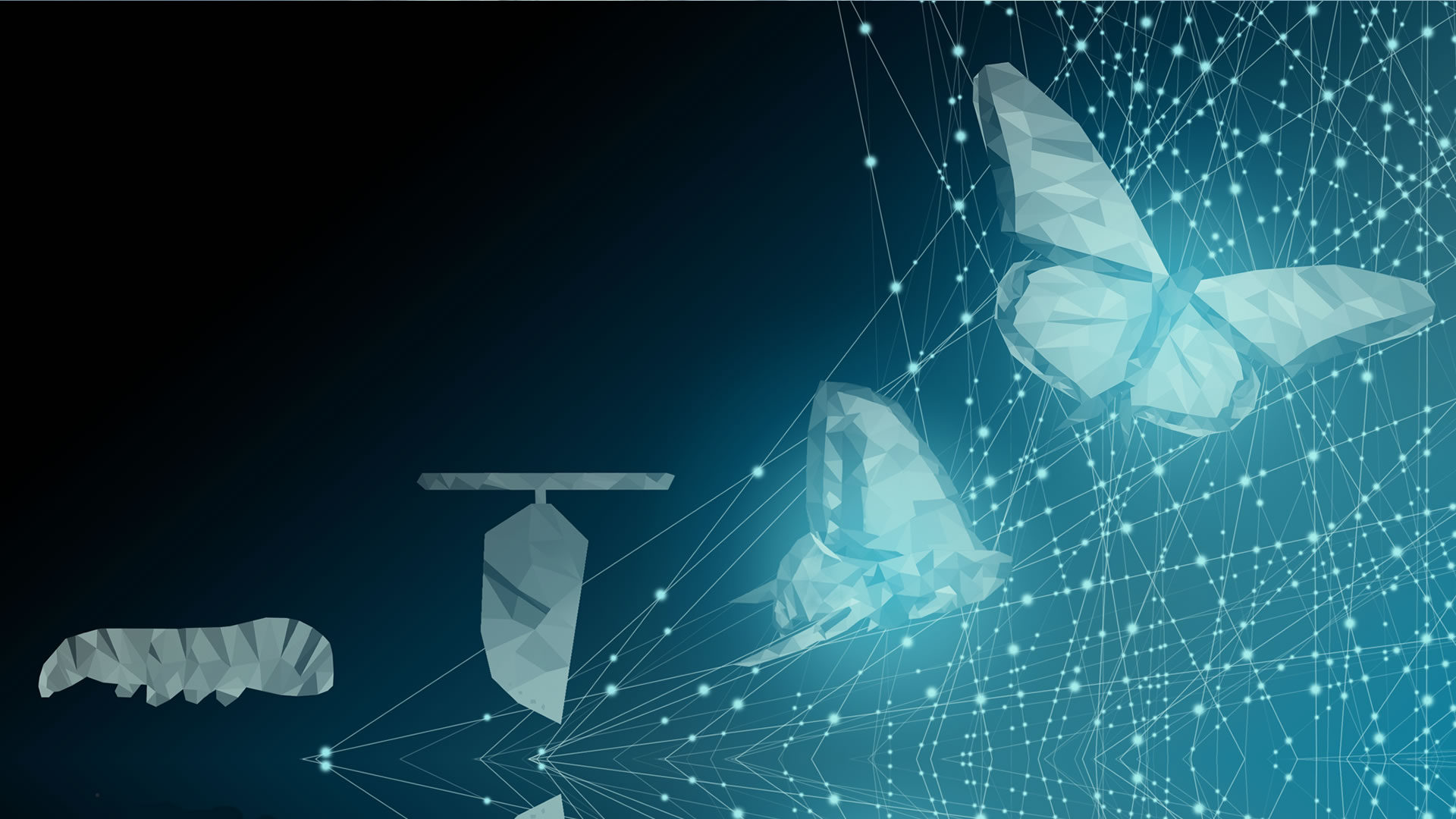 SIBUR for Clients is having a shake-up!
We are updating the SIBUR for Clients magazine to make it a more interesting, useful, and insightful publication for our readers.
05 June 2022
Subscribe to news
Newsletter 2 times a month
Articles with overviews of petrochemical trends
Expert materials for business development
Latest news from SIBUR and partners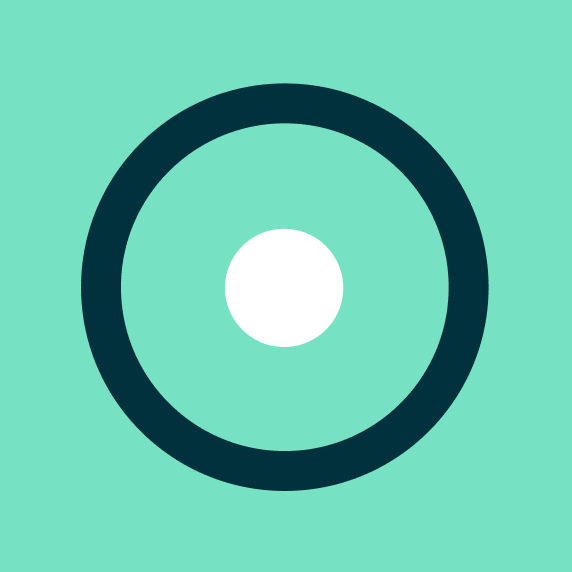 Congratulations.!
You have successfully subscribed!