Trends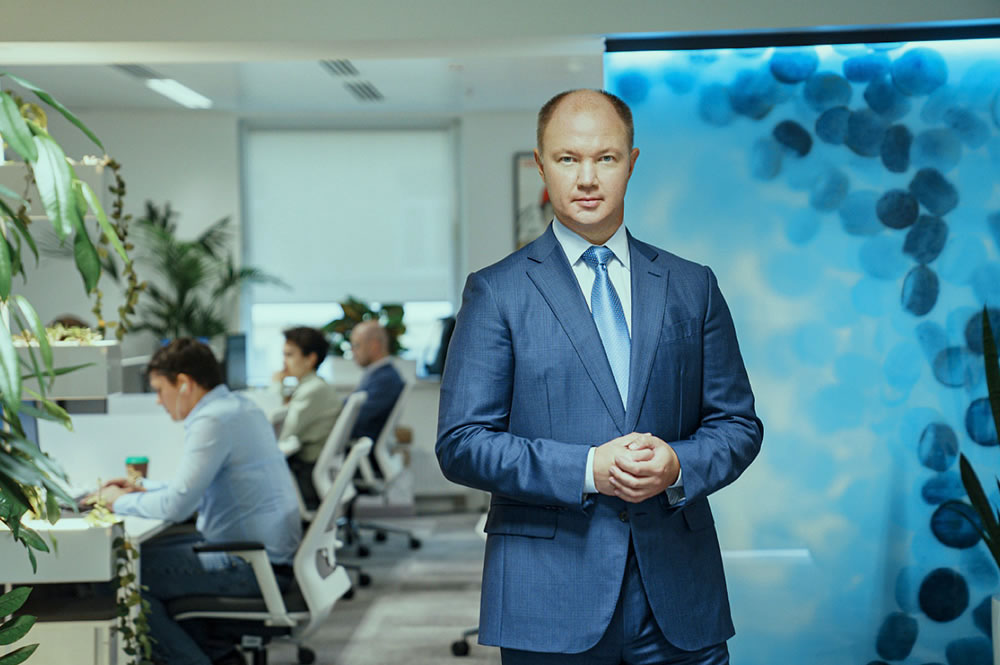 Through Industry Cooperation to Digital Independence
Vasily Nomokonov, Member of the Management Board, Executive Director of SIBUR, describes the areas where digital technology produces the biggest effects, and explains how collaboration within the industry helps develop technological sovereignty.
27 June 2023
Subscribe to news
Newsletter 2 times a month
Articles with overviews of petrochemical trends
Expert materials for business development
Latest news from SIBUR and partners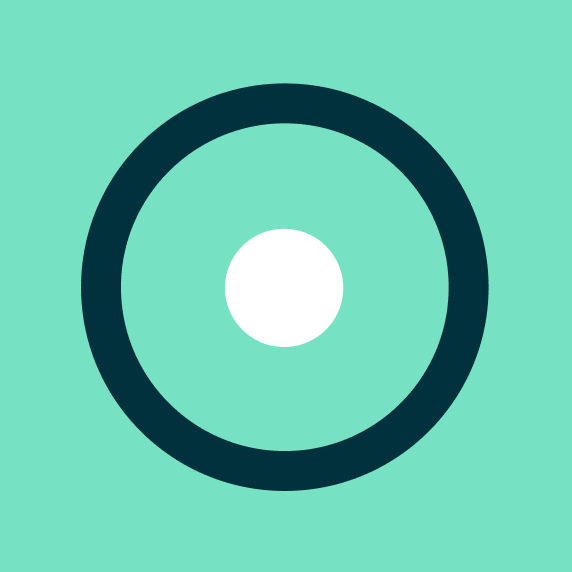 Congratulations.!
You have successfully subscribed!