Products and Services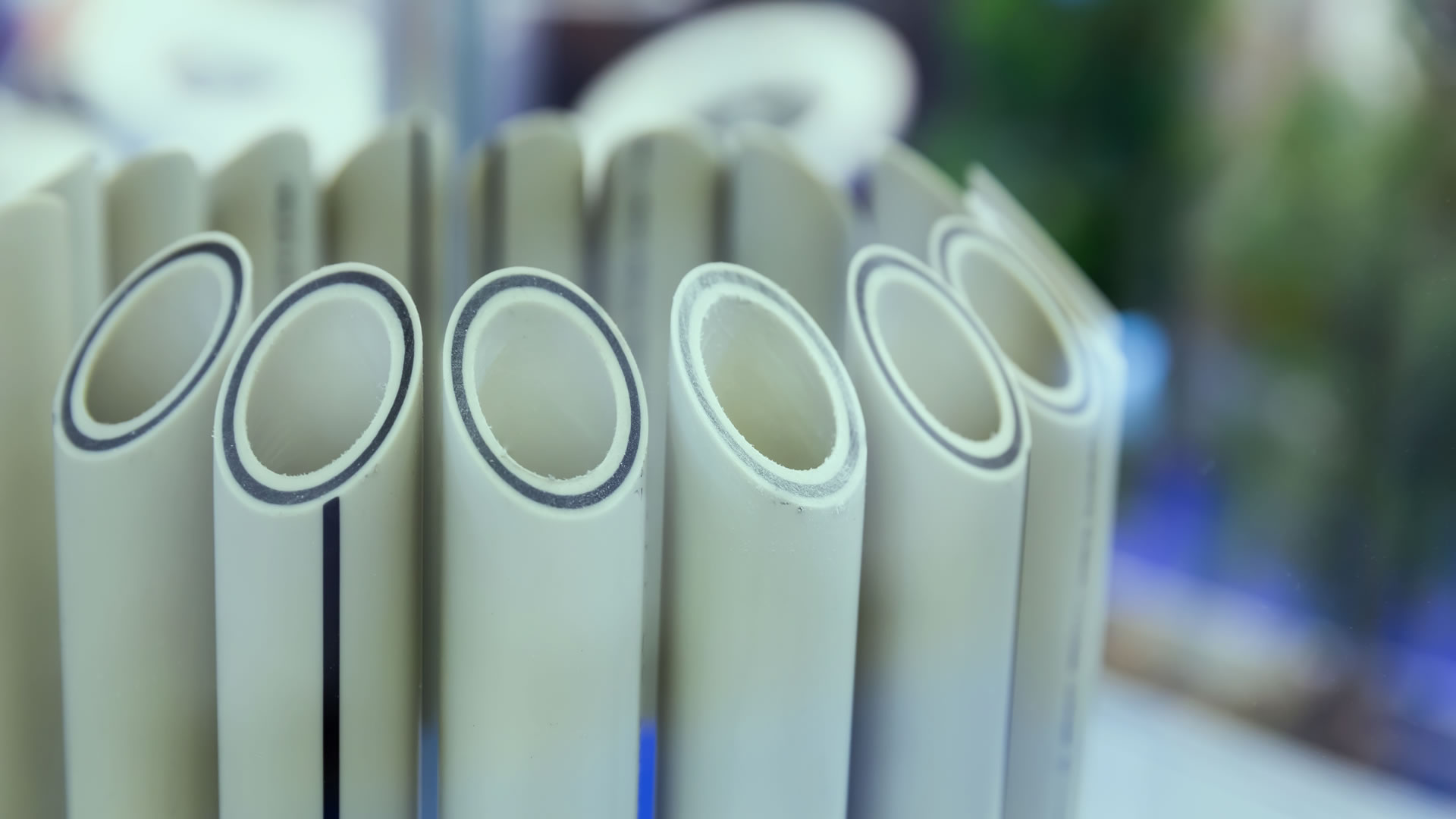 Why are polymer pipes eco-friendly?
At every stage of the life cycle, they reduce greenhouse gas emissions.
05 June 2022
Subscribe to news
Newsletter 2 times a month
Articles with overviews of petrochemical trends
Expert materials for business development
Latest news from SIBUR and partners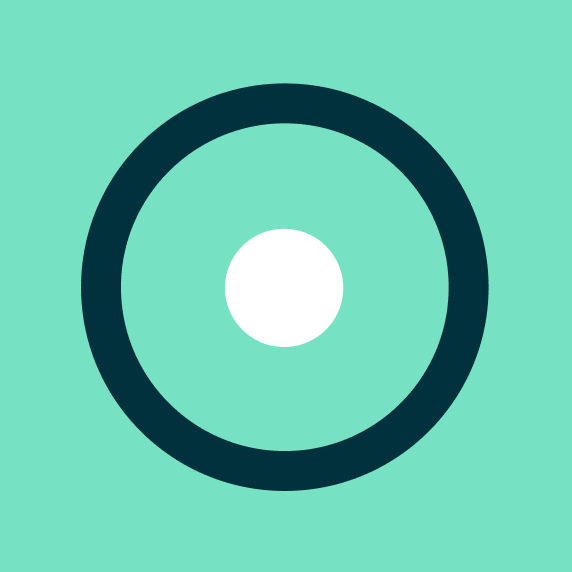 Congratulations.!
You have successfully subscribed!