Trends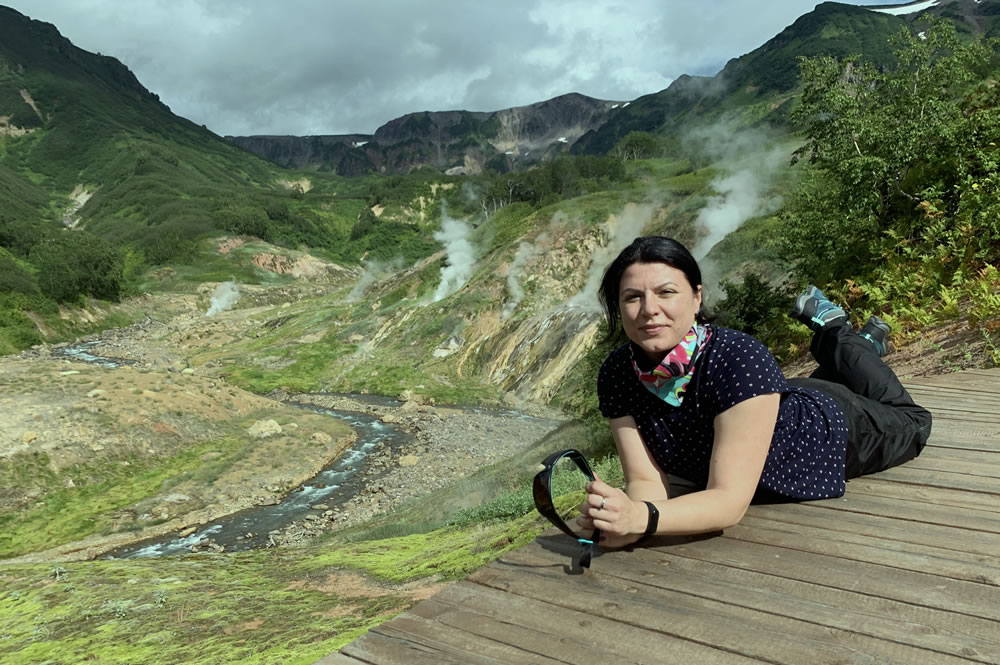 Larisa Bondar: "You should do what you enjoy doing"
Larisa Bondar, head of SIBUR's tire rubbers product group, reflects on her occupation and career, meaning of life and role models.
18 October 2022
Subscribe to news
Newsletter 2 times a month
Articles with overviews of petrochemical trends
Expert materials for business development
Latest news from SIBUR and partners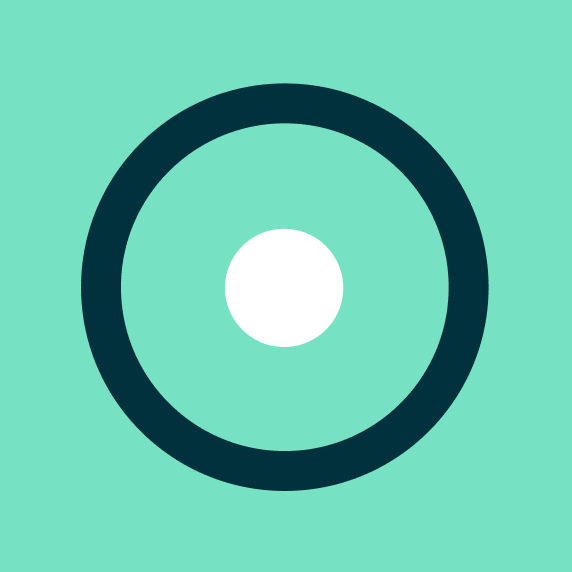 Congratulations.!
You have successfully subscribed!