Trends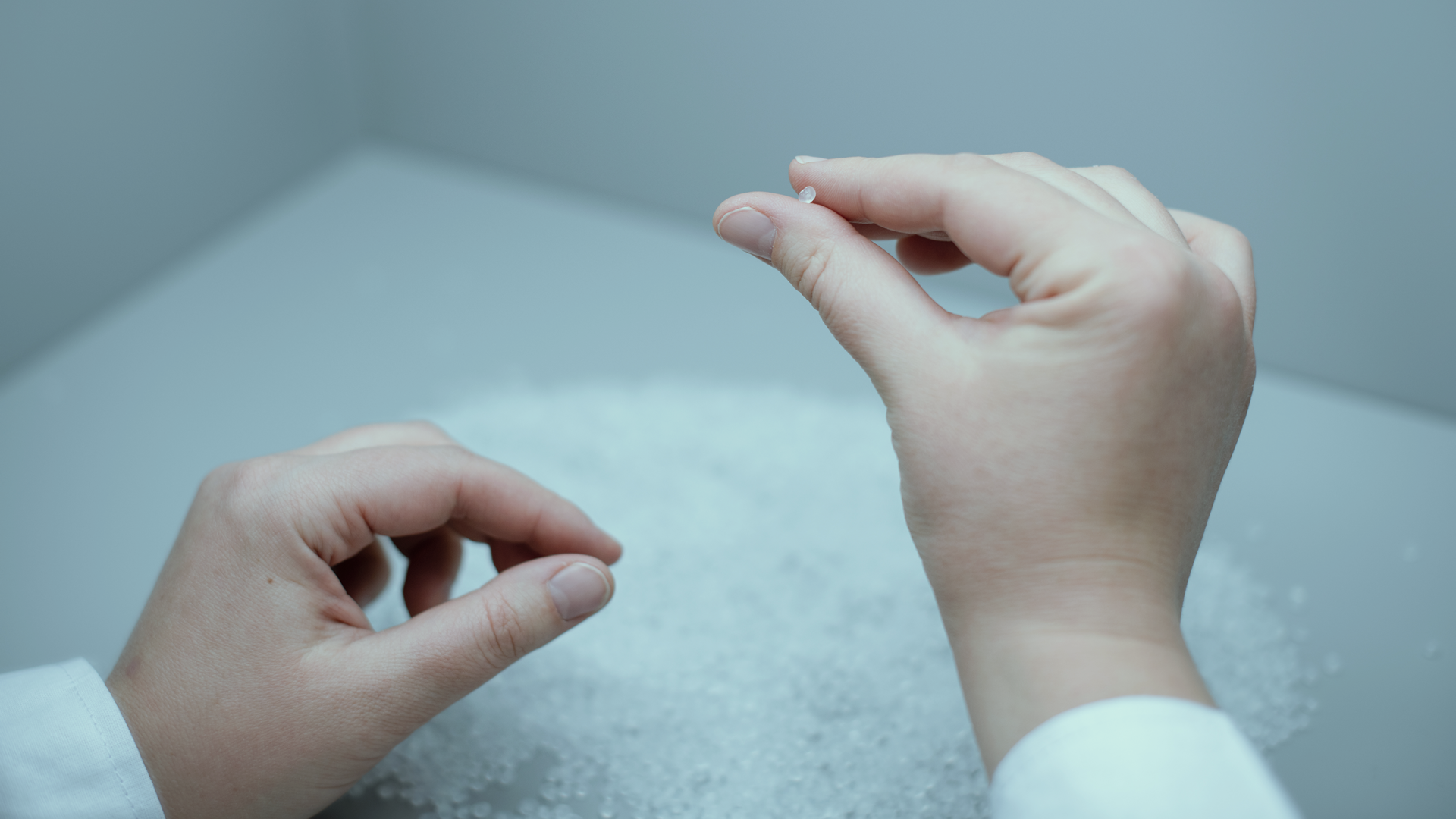 Polymer Prices
After a long rally, a fall, then a bounce? How oil prices will change and how adjacent markets will react.
07 September 2022
Trends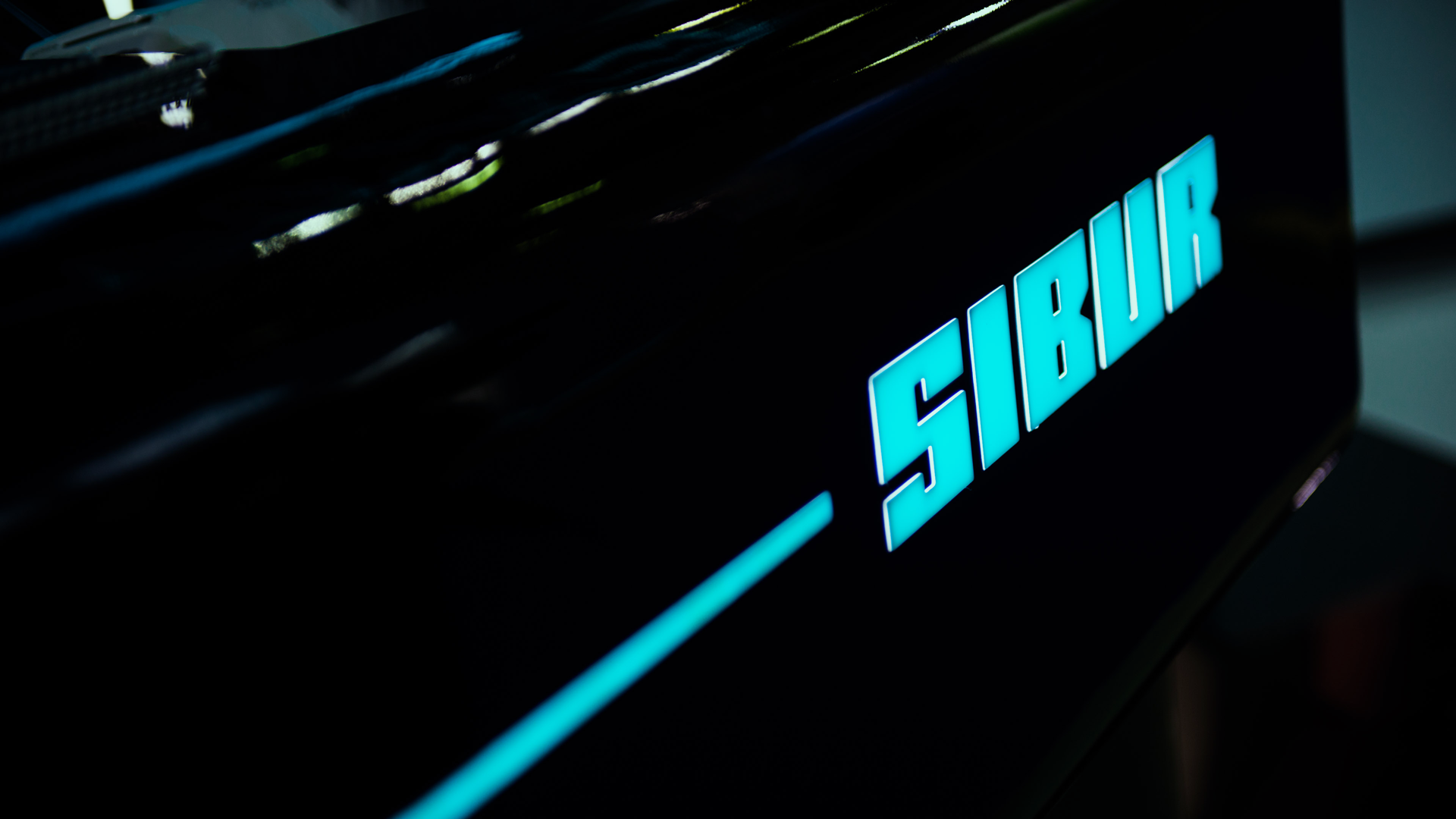 Macroeconomics in Russia
Soaring gas prices could result in between USD 20 billion and USD 100 billion in extra revenue for Russia in 2022.
03 September 2022
Subscribe to news
Newsletter 2 times a month
Articles with overviews of petrochemical trends
Expert materials for business development
Latest news from SIBUR and partners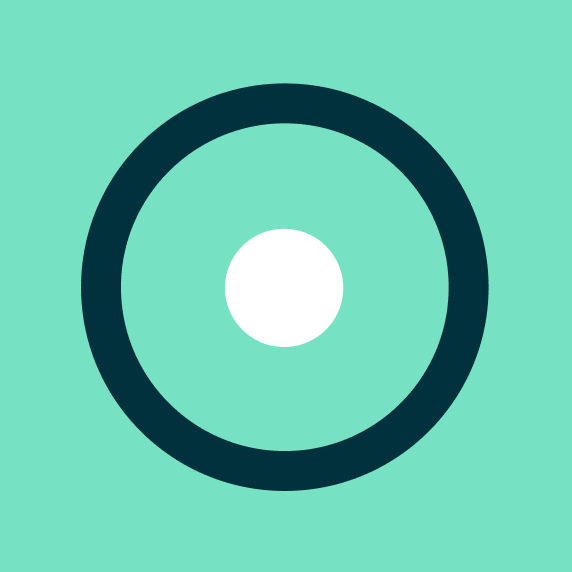 Congratulations.!
You have successfully subscribed!