Products and Services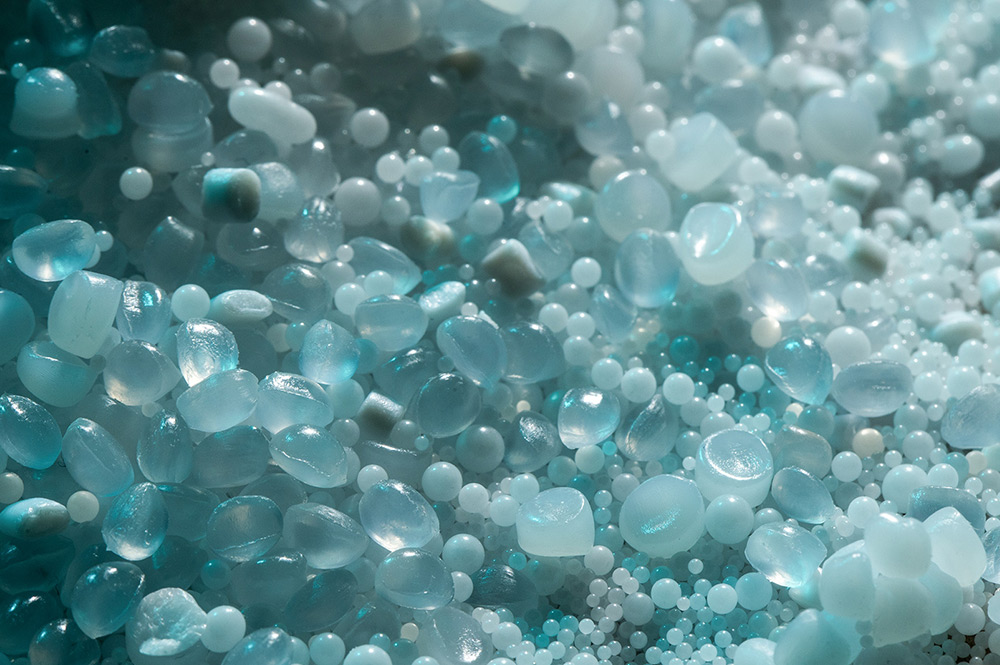 Polyolefin films: their history, properties, additives, and main types
In this article, we're going to go over the basics of polyolefin films. You'll learn what polyolefins are, why they are widespread, and the main types of polyolefin polymers. We'll also present the assortment of polyolefins produced by SIBUR and provide brief details on their intended uses.
27 June 2023
Subscribe to news
Newsletter 2 times a month
Articles with overviews of petrochemical trends
Expert materials for business development
Latest news from SIBUR and partners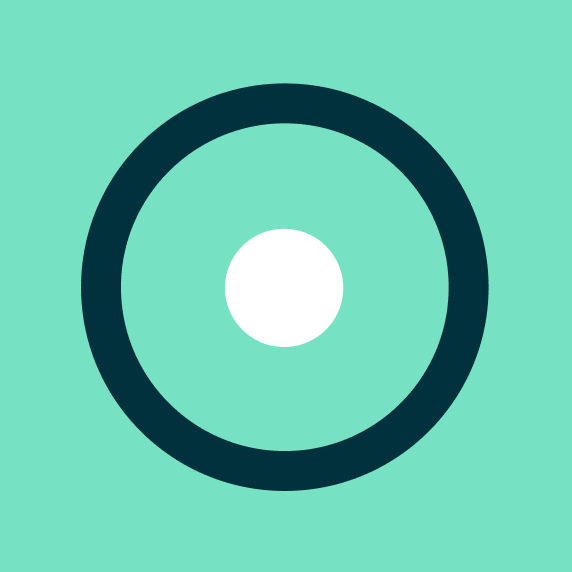 Congratulations.!
You have successfully subscribed!