Trends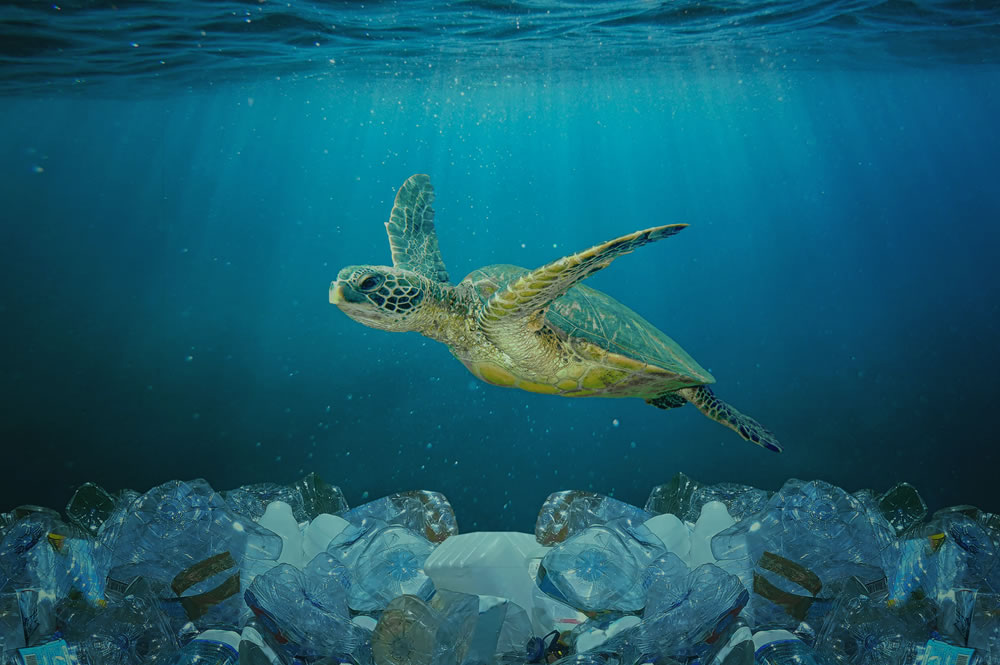 Global Plastics Outlook until 2060
Three development scenarios in the new report by OECD.
13 September 2022
Trends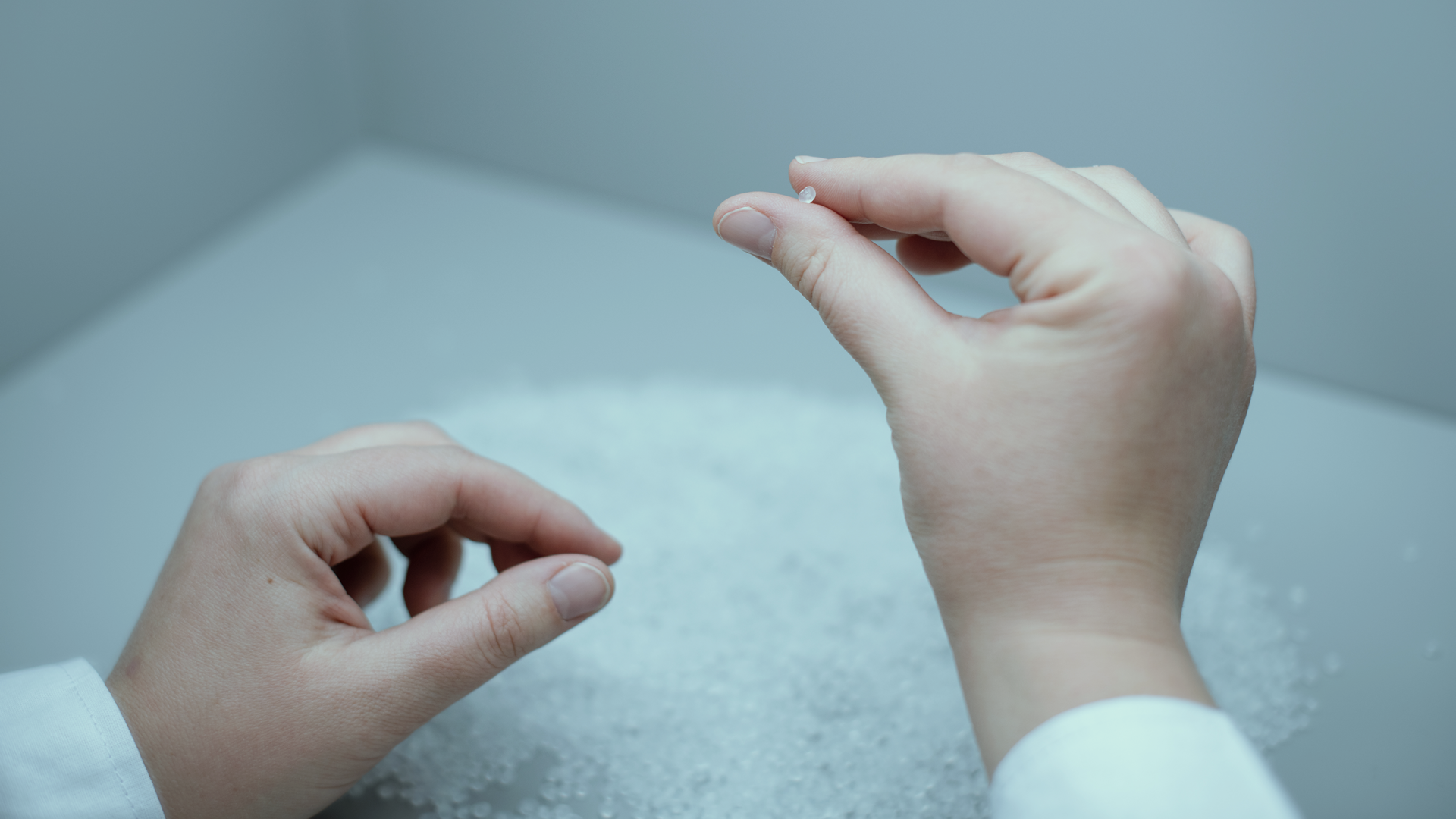 Polymer Prices
After a long rally, a fall, then a bounce? How oil prices will change and how adjacent markets will react.
07 September 2022
Subscribe to news
Our newsletter contains only those news and useful materials that matter to you and your business

Congratulations.!
You have successfully subscribed!