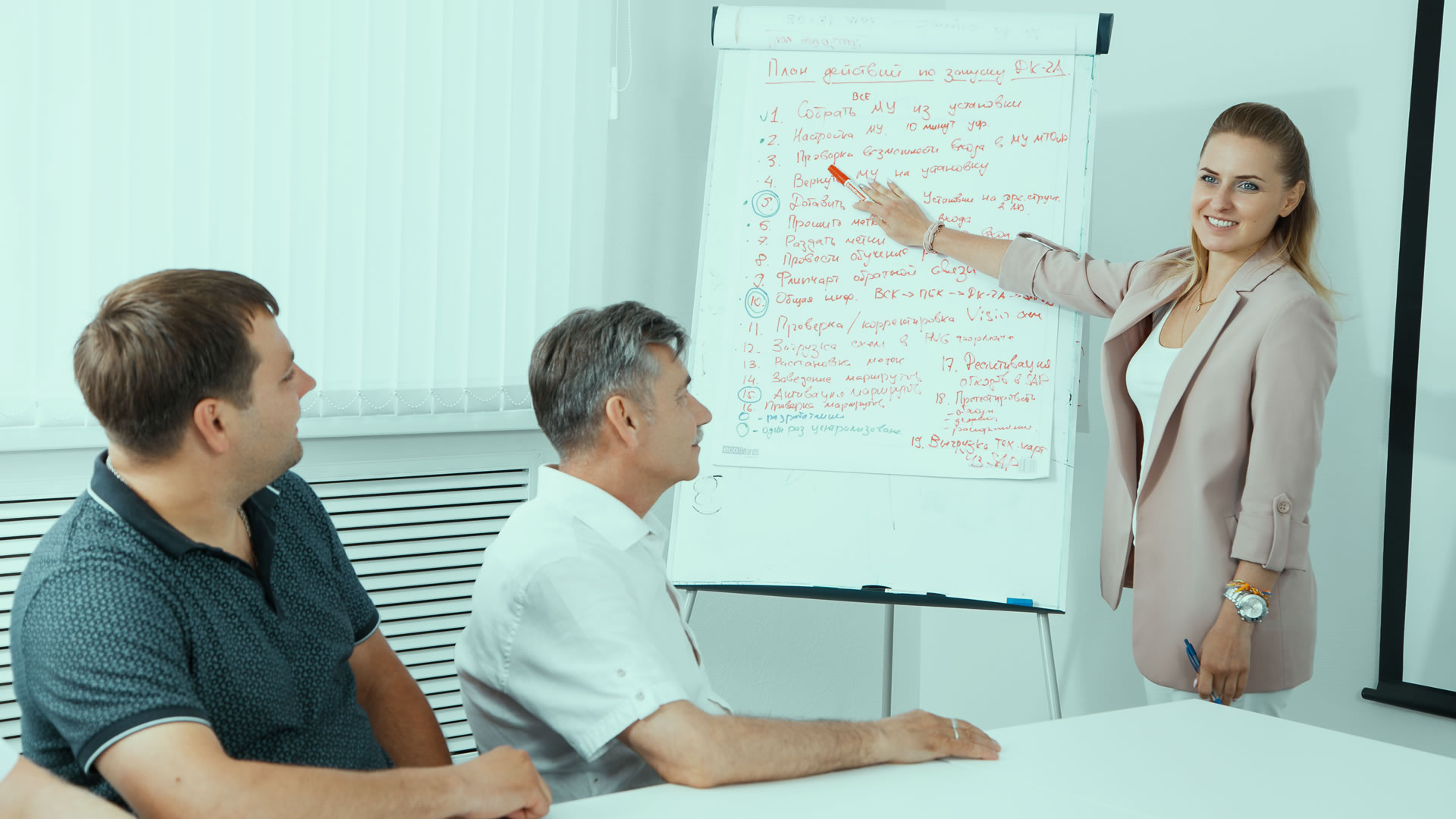 Return

Trends Survey5 questions
Why is training always a hot topic?
How do we prepare for this?How do we teach proactive thinking to our people? How do we train them to anticipate and address the challenges of the future? lease share what you think!
Survey completed
Start of survey: 21 June 2022
End of survey: 01 December 2022
Survey results
Does your company have staff training projects?
yes, we have been developing this discipline for a while;
40.00%
we have no such projects as yet;
40.00%
we do have these projects but would like to improve them.
20.00%
What challenges do you and your colleagues face in corporate training?
lack of information;
40.00%
disagreement on the goals and their enablers;
0.00%
we are doing great and would love to share our experience!
60.00%
Would you be interested in receiving the magazine on corporate training?
definitely, such a periodical is very relevant;
20.00%
the periodical is field specific, other useful content may be added;
0.00%
no, we have different priorities for now.
80.00%
What training-related topics would you be interested in?
experience of industry peers;
40.00%
advice from top managers, best global practices, statistics;
0.00%
different approaches to HR policy.
60.00%
Are you ready to join EdLab?
yes, I want to share my expertise;
0.00%
I do not see areas of common interest so far;
40.00%
I want to propose our own form of cooperation.
60.00%
More surveys
Subscribe to news
Newsletter 2 times a month
Articles with overviews of petrochemical trends
Expert materials for business development
Latest news from SIBUR and partners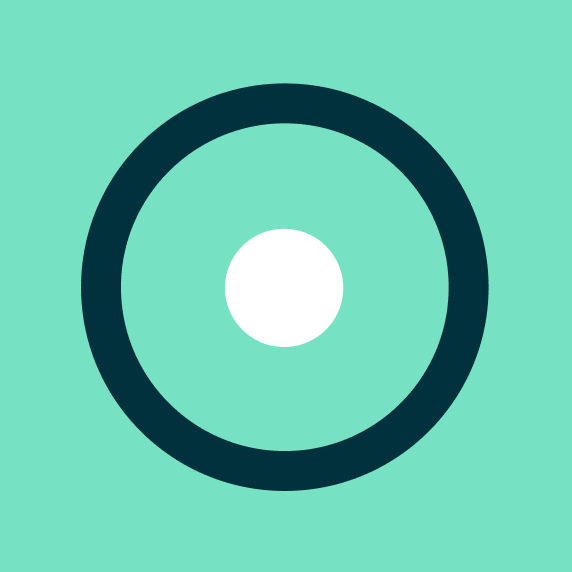 Congratulations.!
You have successfully subscribed!