Trends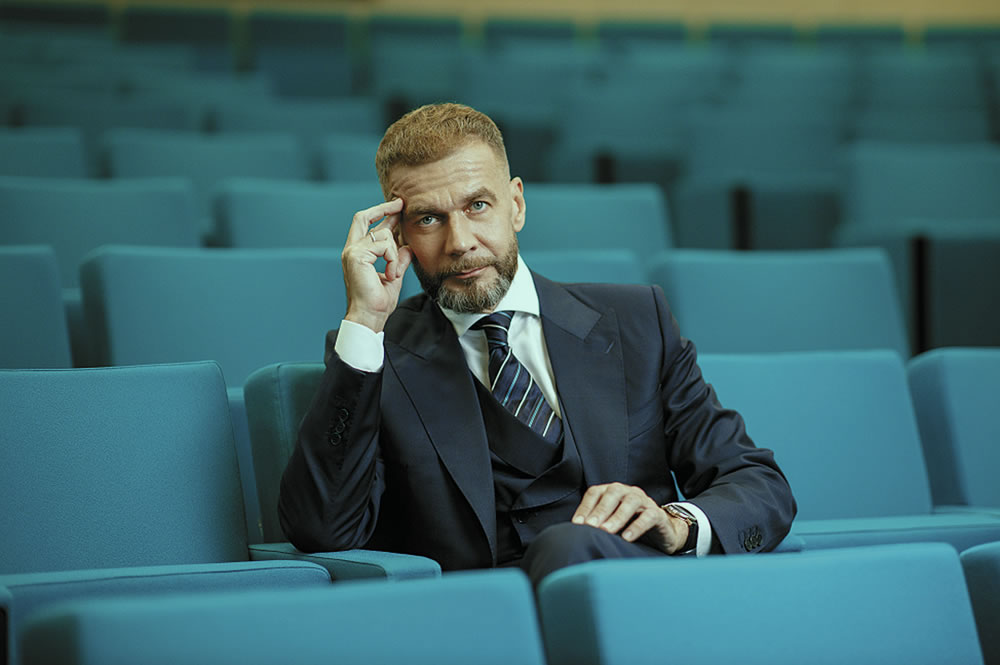 Pavel Lyakhovich: "Petrochemicals have the greatest recycling potential"
Pavel Lyakhovich, SIBUR board member and executive director, on how SIBUR reacts to the current challenges of global markets.
09 November 2022
Trends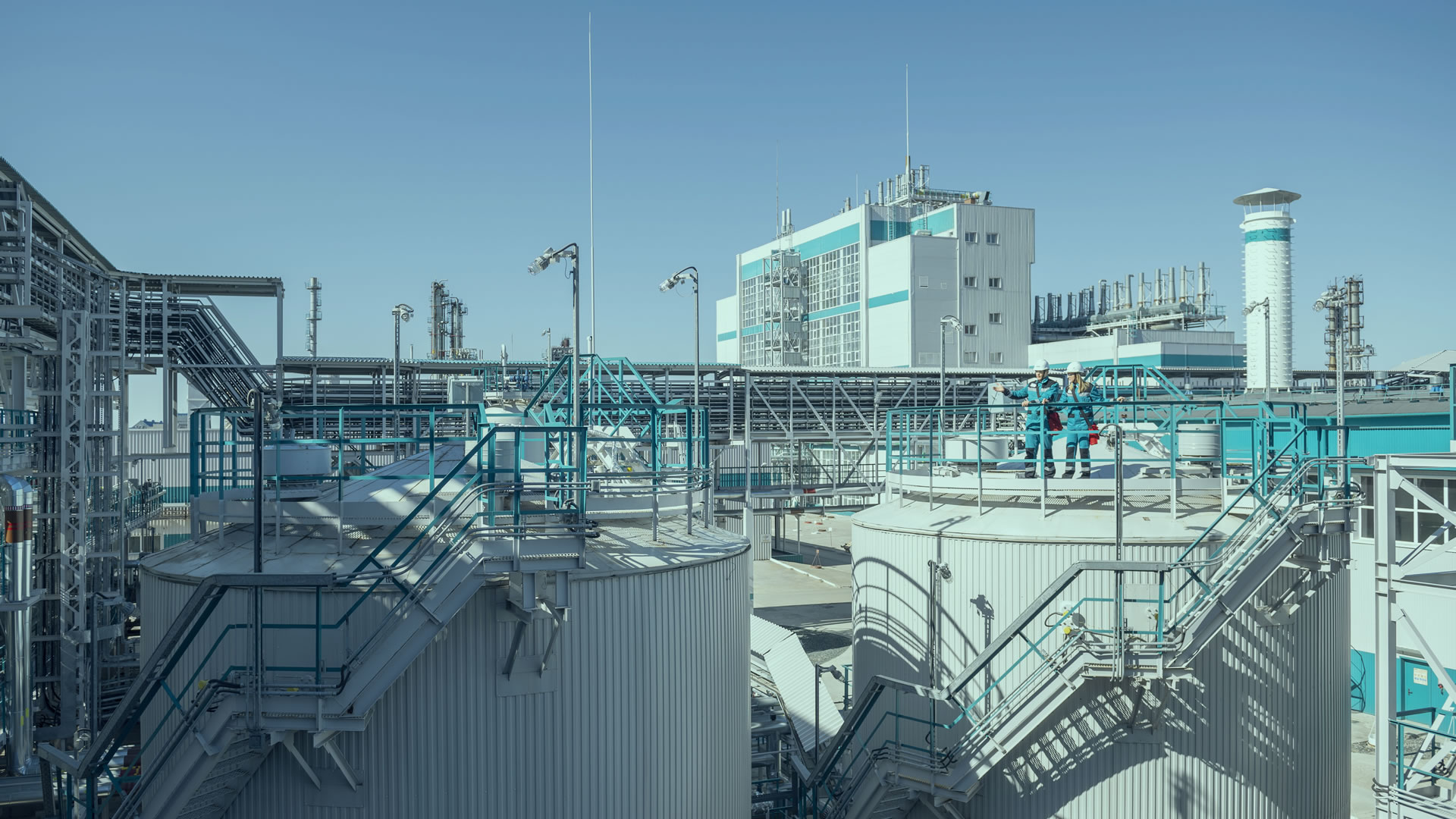 More flexible, more agile, more efficient
Base Polymers Division of SIBUR — regarding the results of SIBUR and TAIF assets consolidation.
11 September 2022
News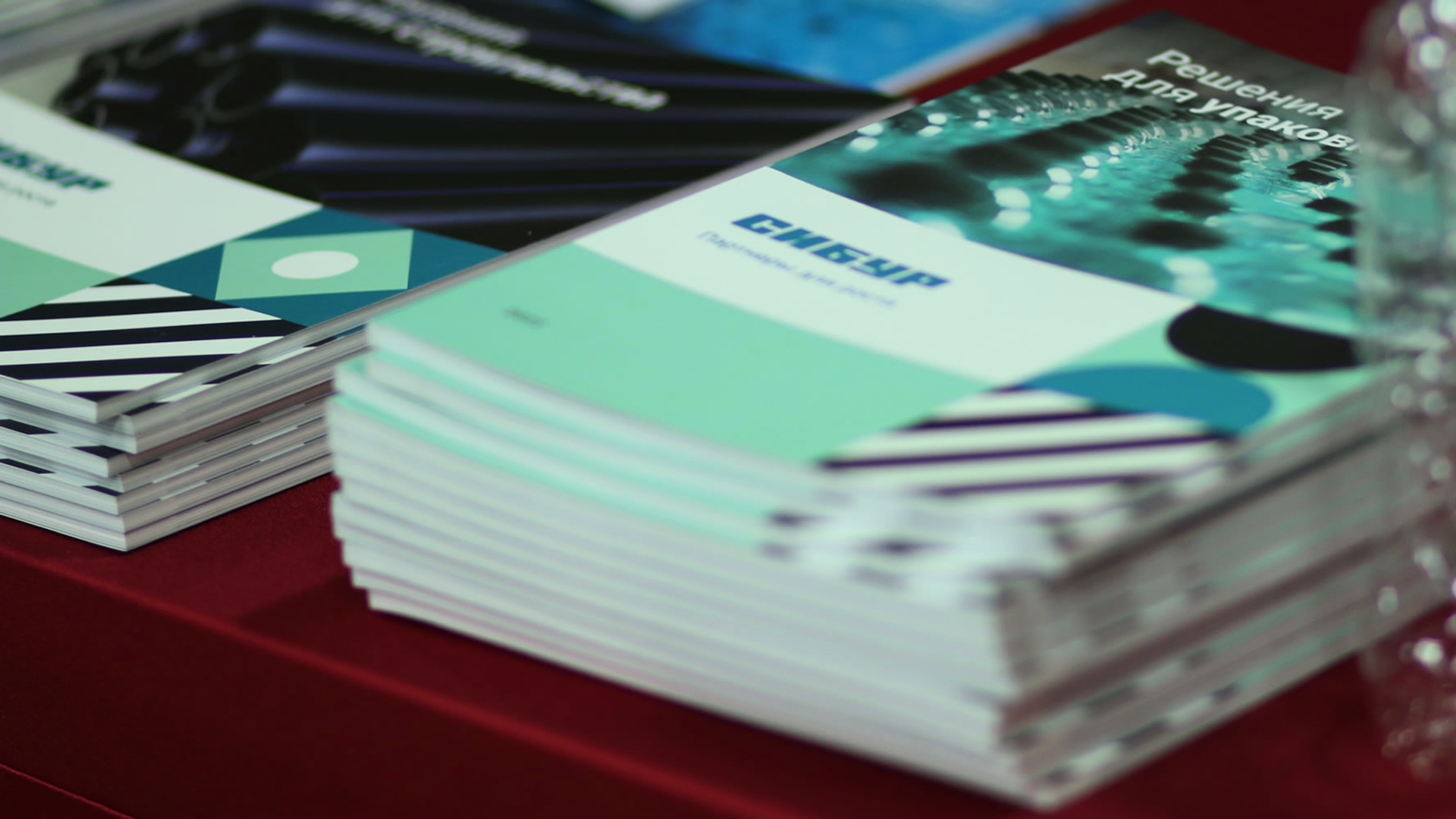 SIBUR at IPTF. New grades and services
The 10th Anniversary International Polymer Technology Forum (IPTF) was held on May 17-18 in St. Petersburg. It is the key event for technologists and managers of the industry.
09 June 2022
Subscribe to news
Newsletter 2 times a month
Articles with overviews of petrochemical trends
Expert materials for business development
Latest news from SIBUR and partners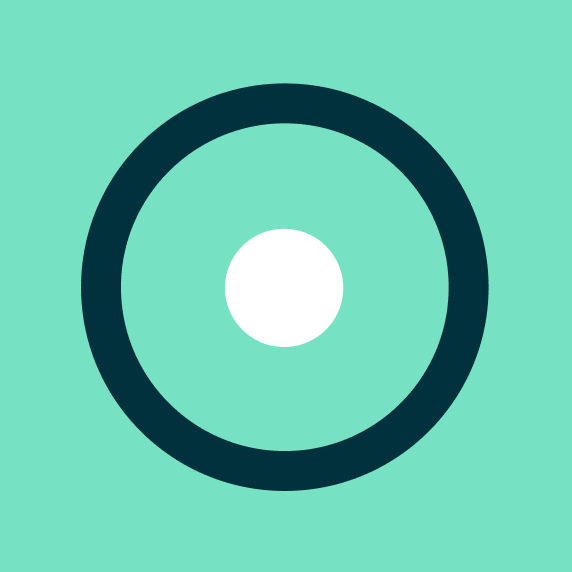 Congratulations.!
You have successfully subscribed!