News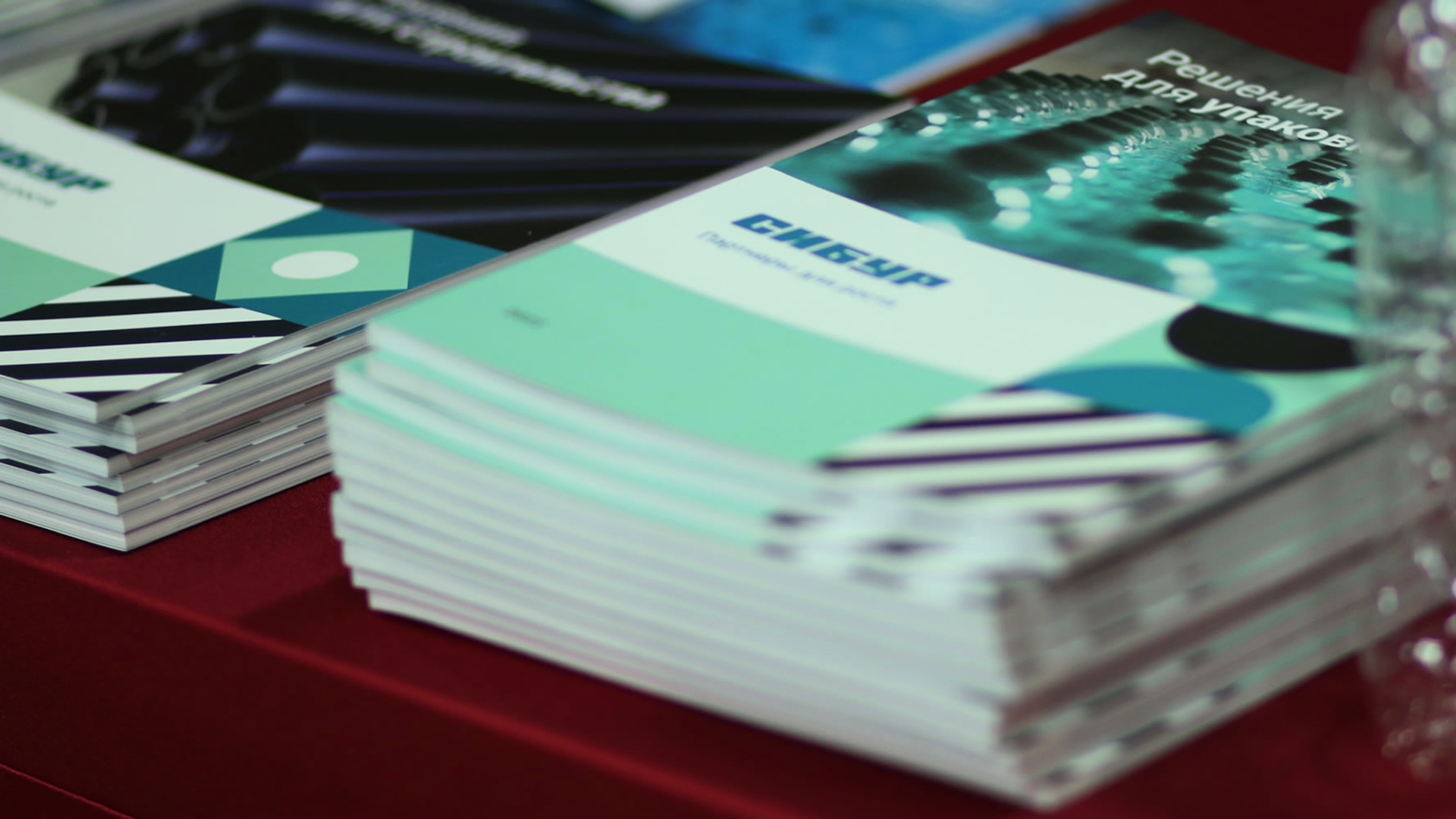 SIBUR at IPTF. New grades and services
The 10th Anniversary International Polymer Technology Forum (IPTF) was held on May 17-18 in St. Petersburg. It is the key event for technologists and managers of the industry.
09 June 2022
Subscribe to news
Newsletter 2 times a month
Articles with overviews of petrochemical trends
Expert materials for business development
Latest news from SIBUR and partners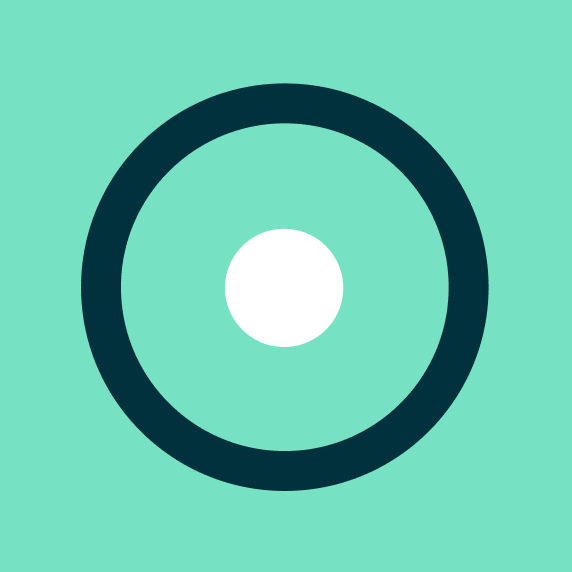 Congratulations.!
You have successfully subscribed!