Trends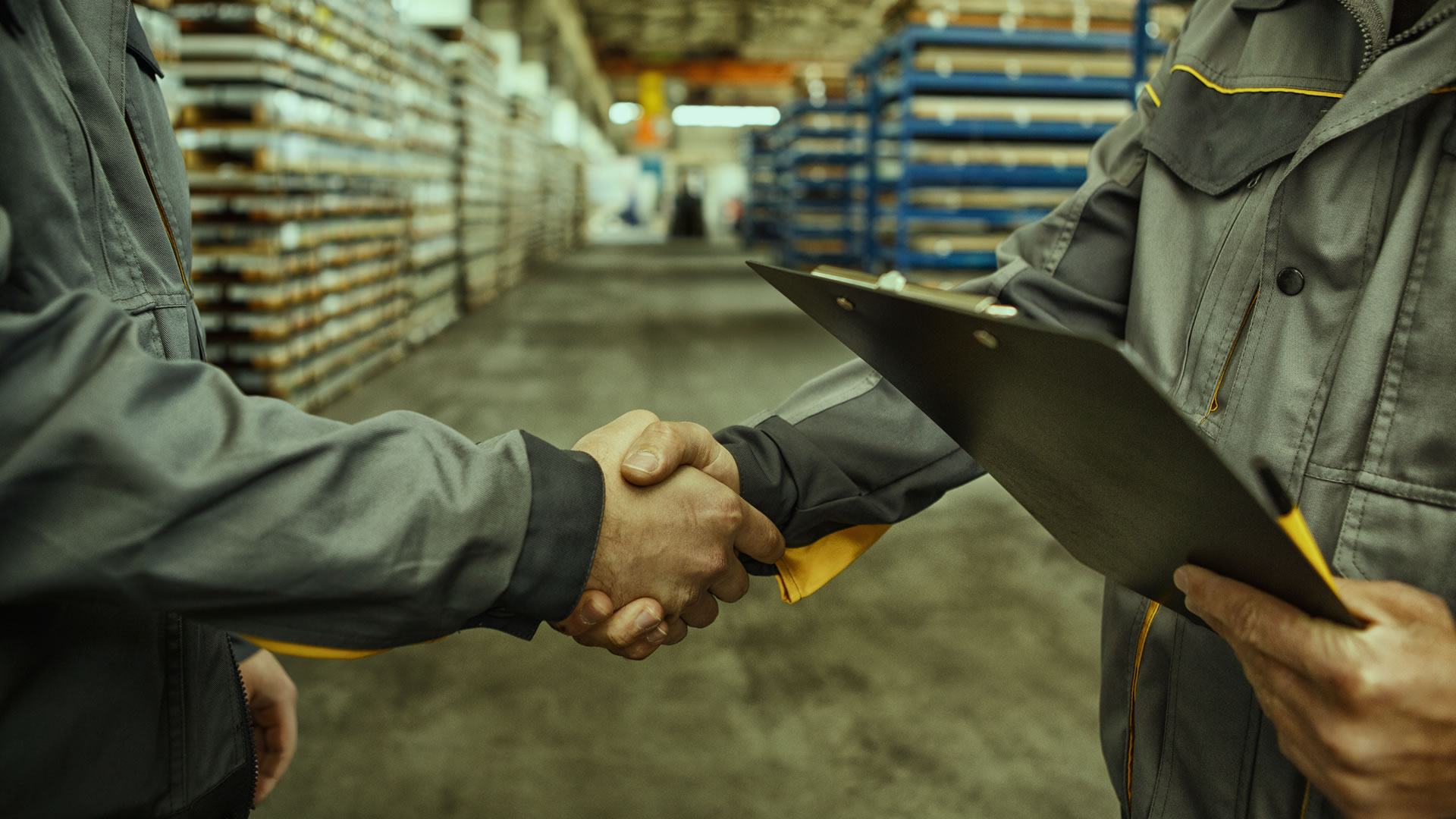 Crises subside, partnerships survive
The main goal is to support our clients, maintain the pace of development, and build new logistics chains.
14 September 2022
Trends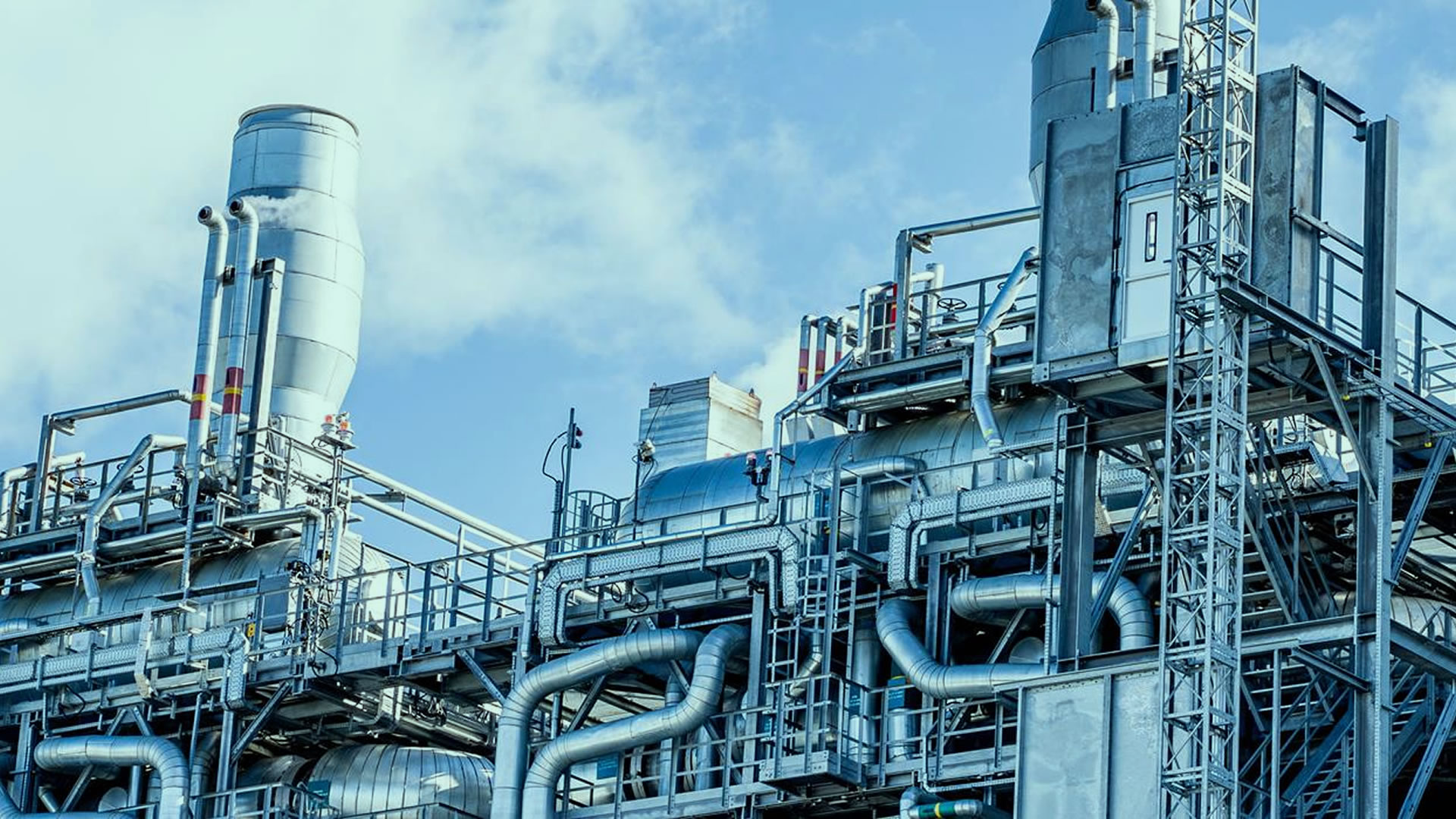 SIBUR and TAIF: first results of integration
A commitment to stability, regional development and environmental protection.
10 September 2022
News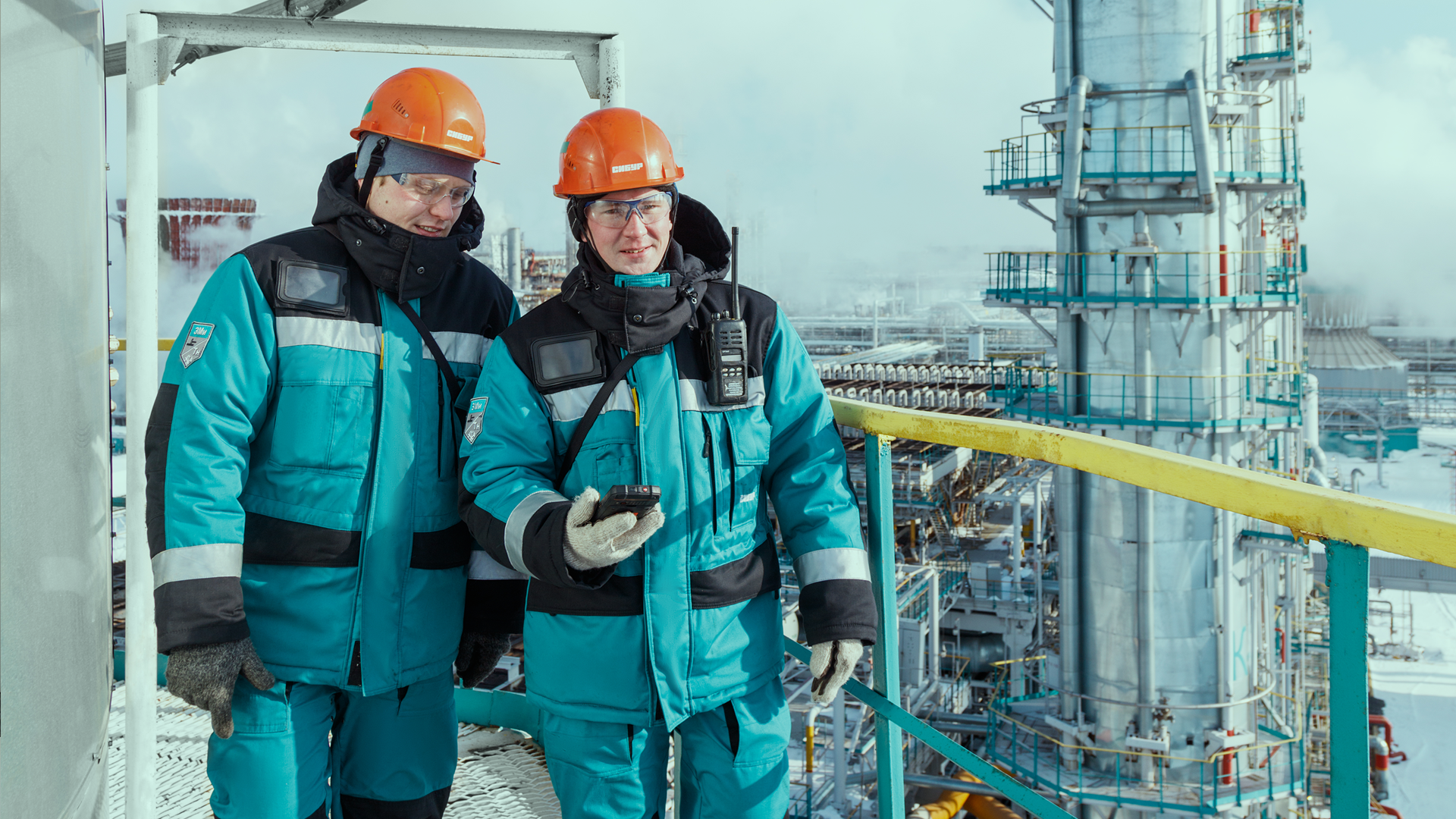 SIBUR streamlines supplies
From 1 March, products made by our Kazan and Nizhnekamsk sites can be purchased through our one-stop shop platform.
03 June 2022
Subscribe to news
Newsletter 2 times a month
Articles with overviews of petrochemical trends
Expert materials for business development
Latest news from SIBUR and partners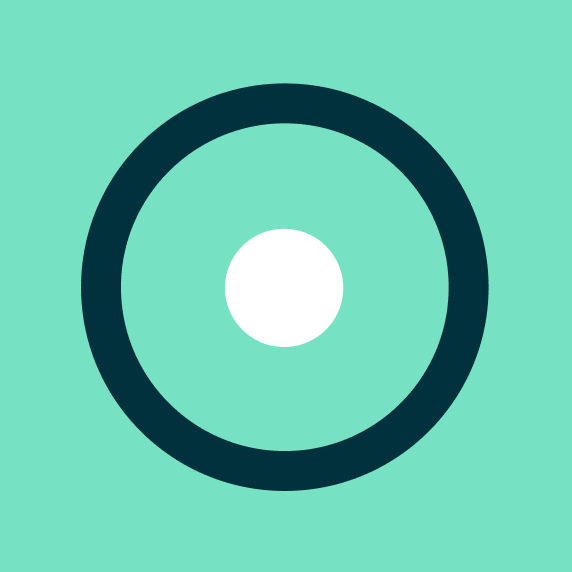 Congratulations.!
You have successfully subscribed!