Trends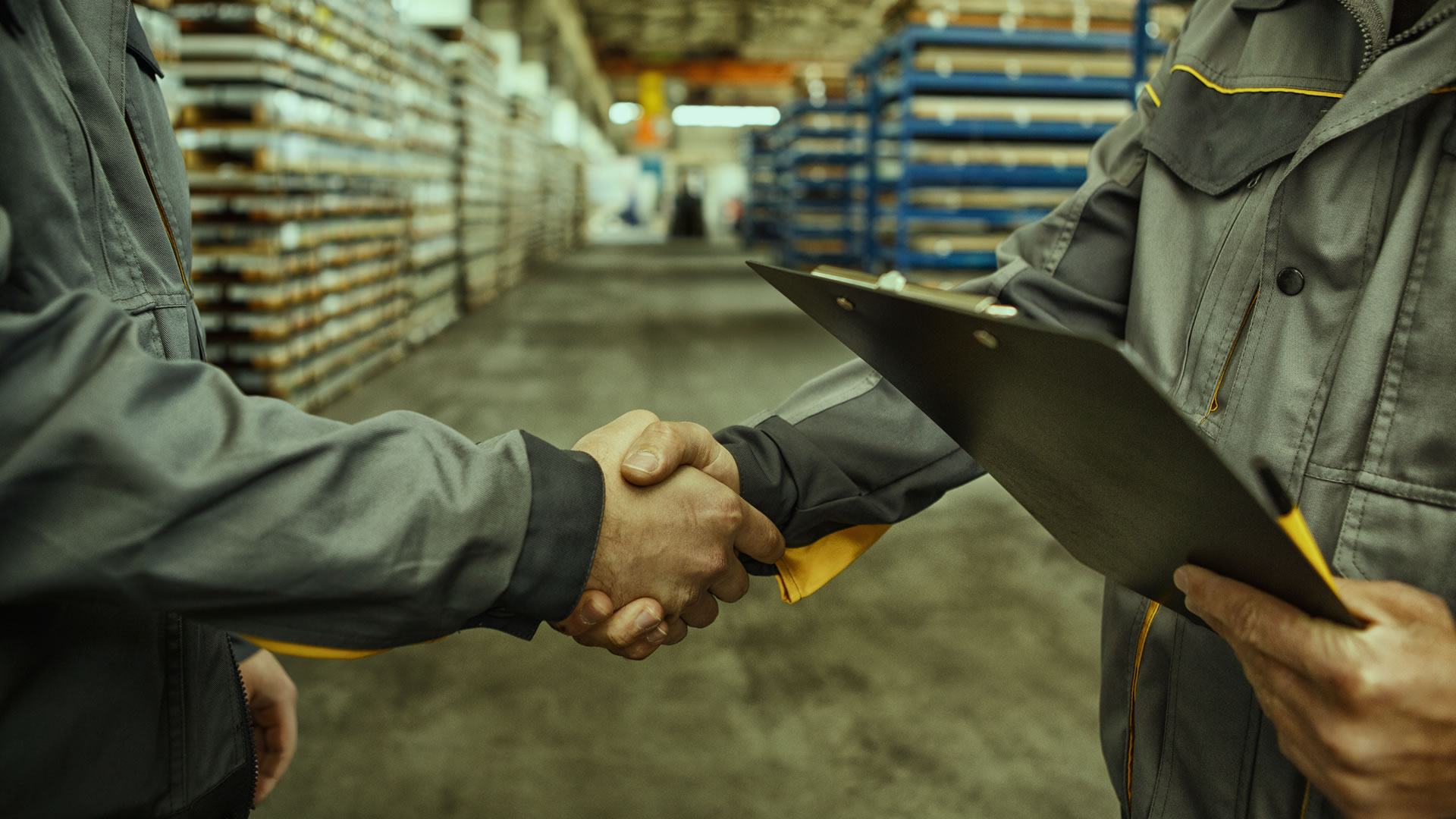 Crises subside, partnerships survive
The main goal is to support our clients, maintain the pace of development, and build new logistics chains.
14 September 2022
Trends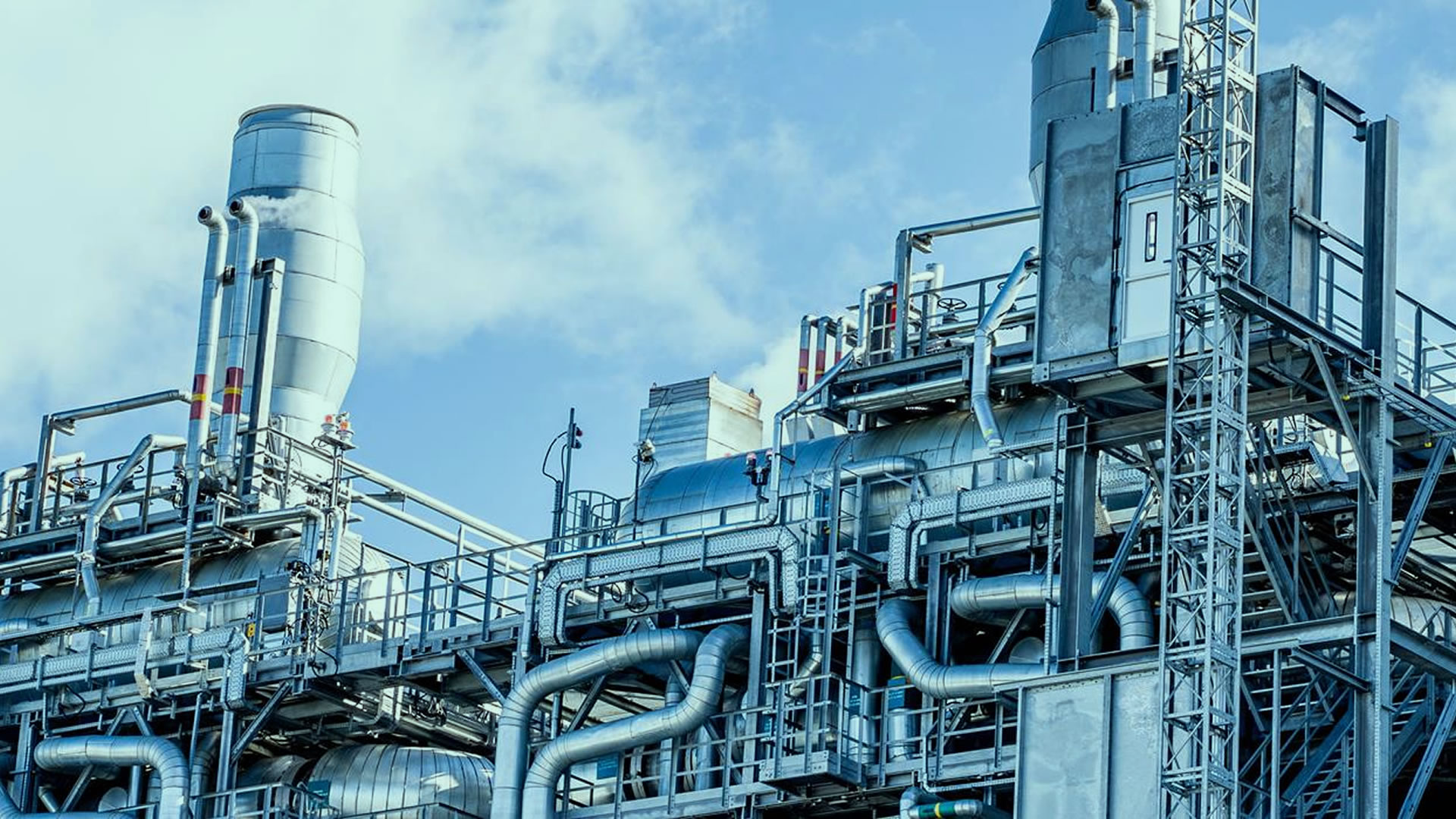 SIBUR and TAIF: first results of integration
A commitment to stability, regional development and environmental protection.
10 September 2022
Subscribe to news
Our newsletter contains only those news and useful materials that matter to you and your business

Congratulations.!
You have successfully subscribed!