Return

Trends Test10 tests
How well do you know ESG?
SIBUR continues to work on all areas of ESG and relevant sustainability targets. But how well do you know this concept? Are you aware of how these processes affect the business and your personal life?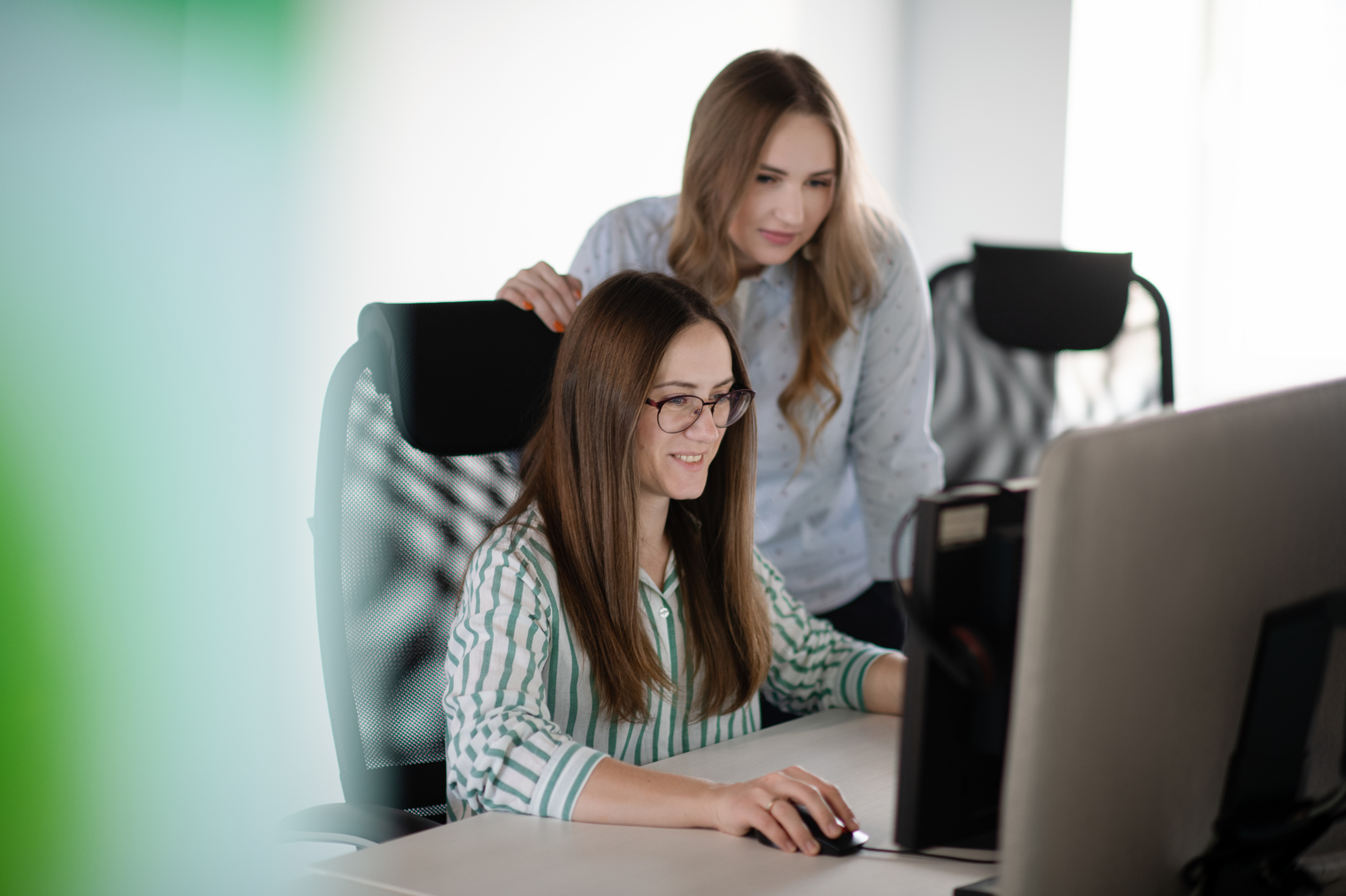 Test completed (10 / 10)
Information
How well do you know ESG?
To learn more about sustainable development, 'green' economy and how ESG influences the business, community and SIBUR's operations, join the training program on SIBUR Business Practices online platform.
More tests
Subscribe to news
Newsletter 2 times a month
Articles with overviews of petrochemical trends
Expert materials for business development
Latest news from SIBUR and partners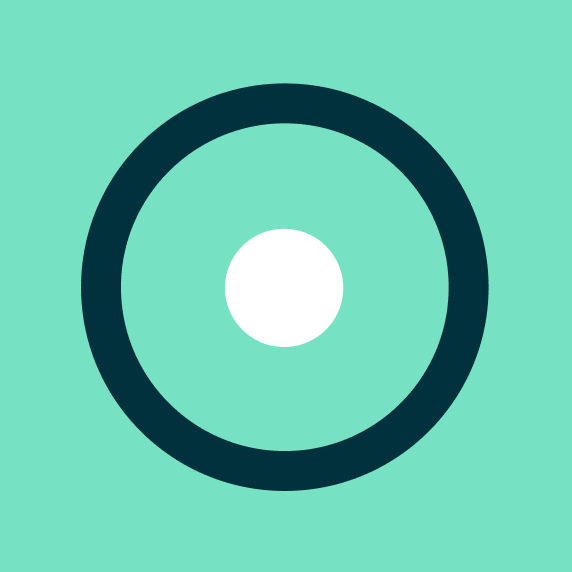 Congratulations.!
You have successfully subscribed!